It's now an established fact that having a social media presence is crucial for most businesses when it comes to gaining new clients, engaging and maintaining consistent customers, reputation management, brand building, and so much more.
Lead Dog Digital Advertising Agency is both a digital and a traditional advertising agency. While traditional advertising has its' important place, online advertising, SEO, PPC (pay per click), etc., are now necessary to have a stake in today's business world.
How many potential people can you reach by using social media? The sky is the limit. Online ad campaigns have the opportunity to connect your business with an endless pool of customers.
In addition, utilizing social media for advertising can be inexpensive and sometimes even free.
It's extremely fast and timely—instantaneous in some instances. In today's fast-paced world, timeliness and consistency are necessary when it comes to staying up to date. Your social media presence should be kept up to date daily—which is where hiring a digital advertising agency comes in.
If these aren't enough reasons to utilize a social media ad campaign to improve your business—here are a few more!
Communication: Social media is an incredible tool for immediate communication with your customers. Mail and even email can take time when it comes to communication. Social media is fast and instant. Especially if there's an issue, social media allows you to connect with your customers, troubleshoot, and put out any fires before they get big. In addition to communicating with current customers, it gives you the opportunity to reach out to and communicate with potential customers. That personal connection can sometimes make all the difference in solidifying a relationship with new clients.
Reach New Clients: It can sometimes be challenging to reach and engage new clients. Social media can change that. Using current social media platforms like Facebook, LinkedIn, Twitter, Snapchat, Instagram, Pinterest, TikTok, YouTube, etc., you have the chance to connect your business to customer demographics who are more likely to be attracted to your business. Targeted ad campaigns are an excellent way to bring in new clients.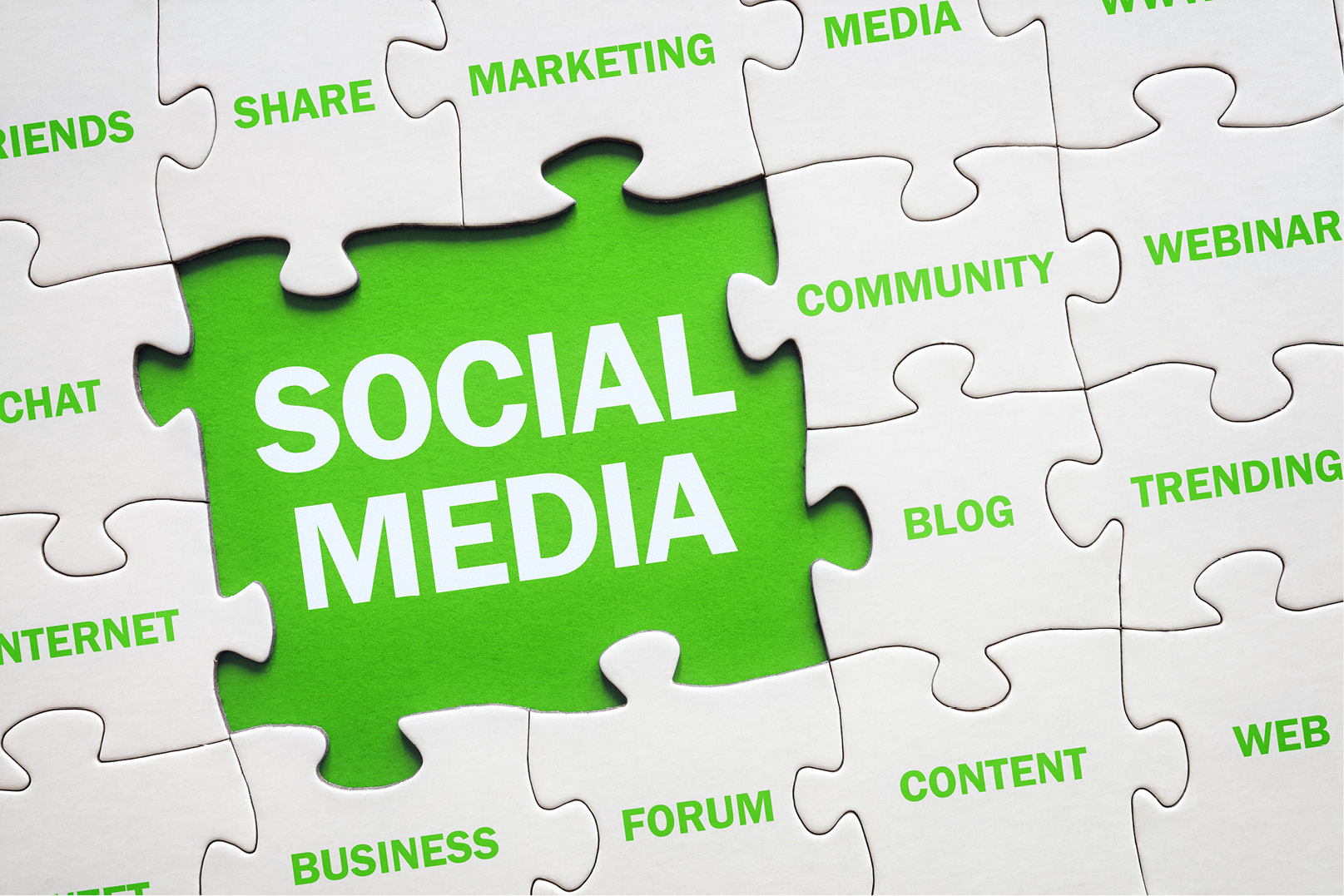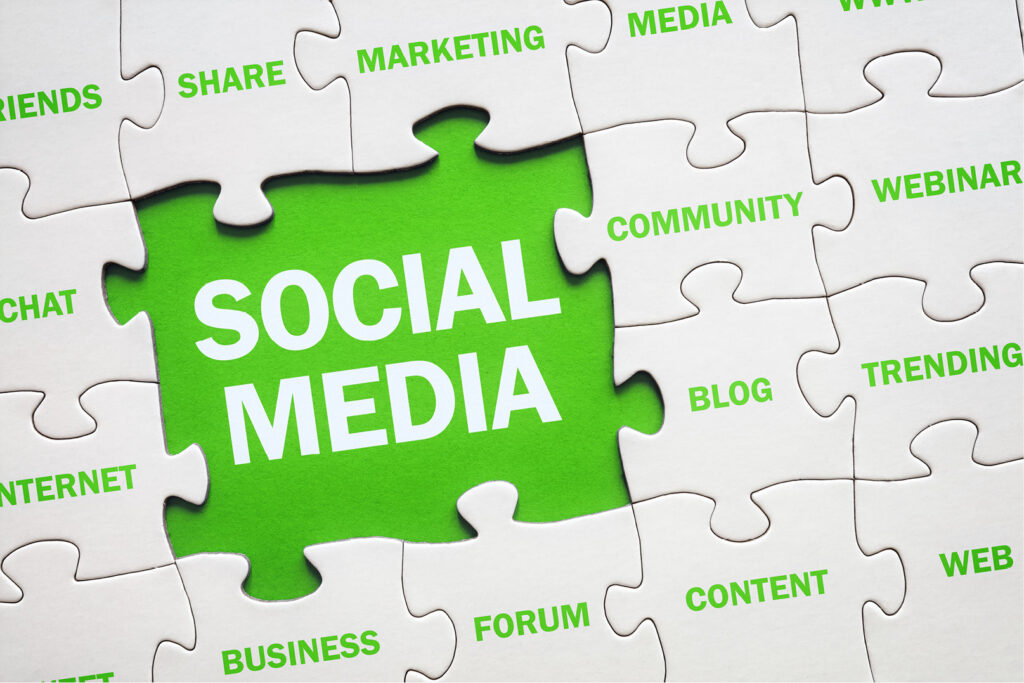 Customer Service: Just because so much business is conducted online these days, doesn't mean customer service should be allowed to fall by the wayside. Social media is a great way to engage with your customers and give them the best possible customer service. Part of being a successful business is retaining customers and creating long-term relationships. Customer Service is a big part of that. Social media allows you to connect with your clients in real-time; address any issues they might have; answer questions; provide information; give technical support and maintain a more personal-feeling relationship.
Create Website Traffic: So, you've gone through the work to design and develop a website—now what? It's important for your business to keep consistent traffic going to your website. An excellent way to do that is to utilize social media to direct customers to your website.
Build Your Brand: Most of the world has access to some aspect of the internet, and that's an incredible marketing opportunity. If you're in the process of building your brand or want to expand and grow your brand, social media is the way to go. Social media provides numerous platforms and opportunities for brand building and connecting your brand to both your current and new customers. Building your brand is necessary for your business for many reasons. Mainly is that it helps your business increase in value. You want your brand to be seen—get noticed. Social media is all about exposure to a large public audience of potential customers.
Building Relationships and Engaging Customers: Because of the informal and fast communication abilities of social media, it's an amazing way to connect with your client base and help build trust and a lasting relationship. It's important to generate new customers, but it's equally, if not more important, to maintain the loyalty of the customers you already have. Online reviews are a great example of this. If you've received a public complaint or review, a social media response can be a helpful way to rectify the complaint or review before it can potentially damage your business.
As a trusted, experienced Digital and Traditional Advertising Agency, Lead Dog Digital knows that the world of social media can sometimes be intimidating and confusing in it's ever-updating and changing nature.
That's what marketing businesses like ours are here for—to take the stress out of advertising, so you can focus on taking care of your business.