Content Writing
A Strategic & Creative Approach
Content writing and blog writing for your website play key roles in providing information to both visitors to your website and to search engines.
Our Master's level content writers integrate SEO strategies with a creative approach, so every piece of content we create is unique and engaging for readers while also adding value for search engines.
We offer both, one time blog writing and annual blog packages. Our talented writers' depth of knowledge and research cross over many industries to provide fresh, engaging, and authoritative content for our clients' websites.
Here are just a few of the many benefits of having powerful content and creative blogs on your website:
Provides information that web users are looking for
Builds your brand's awareness
Increases your business's authority in the industry
Keywords/ blog pages are indexed in search engines
Dynamic websites provide fresh content for active crawling and reindexing by Search Engine bots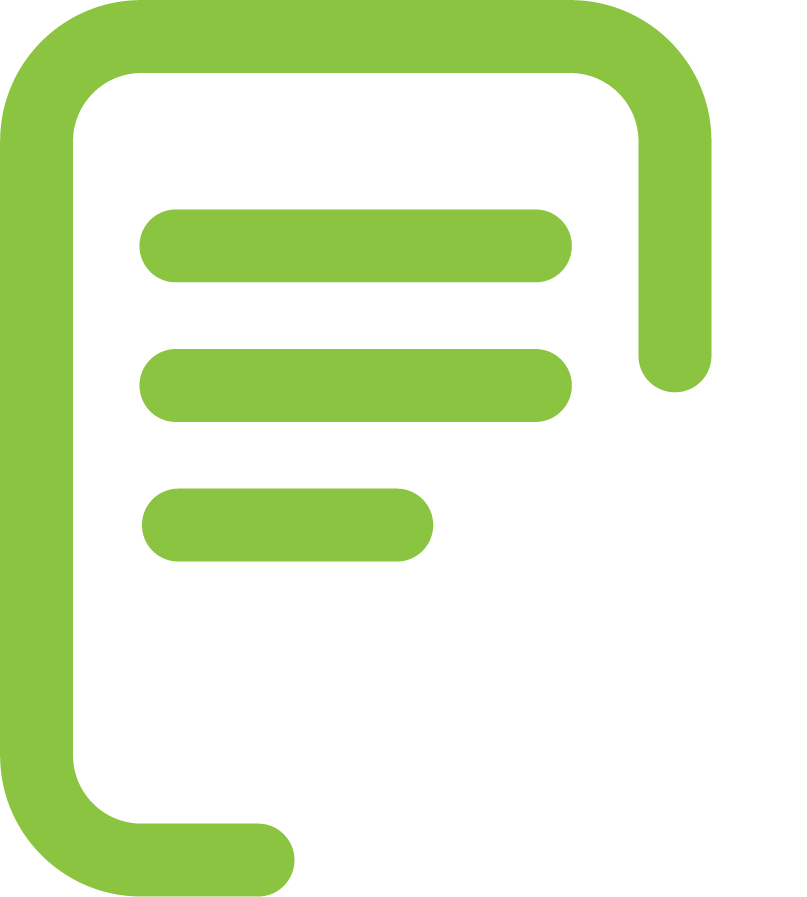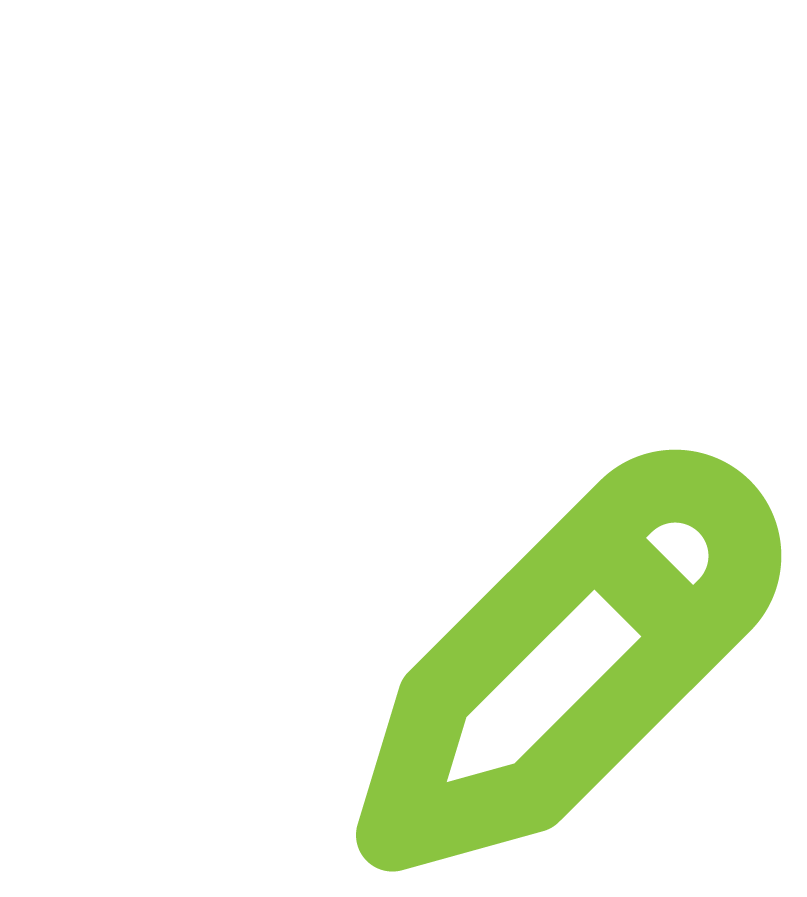 Want to find out more about adding fresh content to your web pages or adding Blogs to your site to improve SEO among other benefits? Give the Digital Marketing team and creative writers at Lead Dog Digital a call.
Let's Talk!