Search Engine Optimization
SEO | Sending signals to search engines to get your site noticed.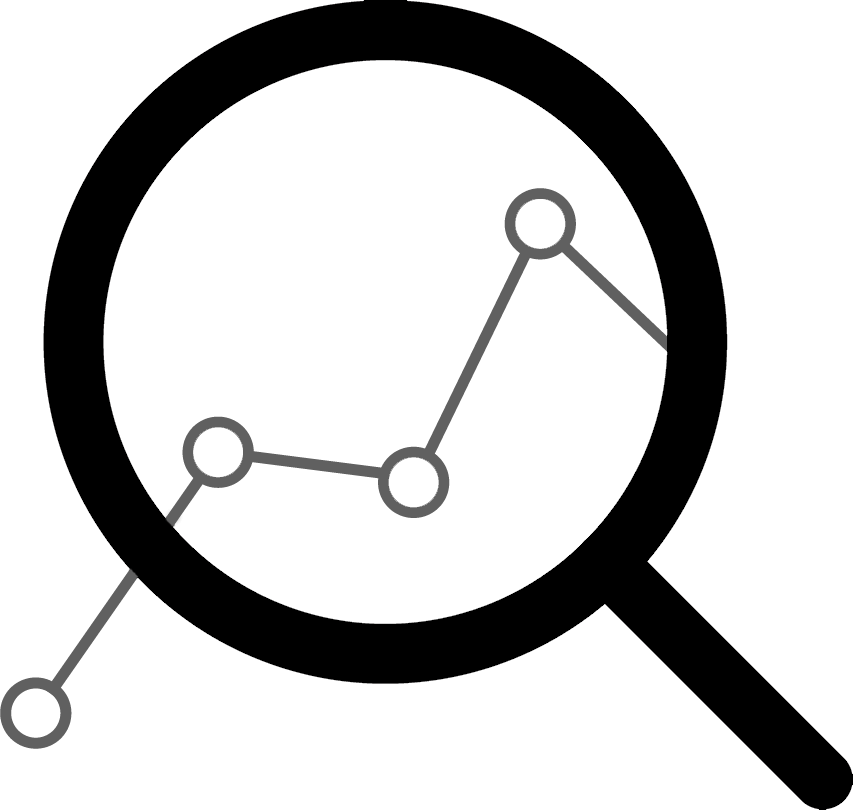 Simply having a website is no longer enough in such a competitive digital space.
Search engines continuously change the factors used in their ranking algorithms that determine whether your website gets seen. If you aren't signaling to search engines that your website content is fresh and relevant, you will be ignored. Don't get left behind by your competitors!
SEO Statistics in 2021:
There are an estimated 3.5 billion searches on Google each day.
53.3% of all website traffic comes from organic search. (BrightEdge)
0.78% of Google searchers click on results from the 2nd page. (Backlinko)
To stand out from your competitors and get noticed, you'll need a well-rounded organic search strategy that includes all three types of ongoing SEO: on-page SEO, off-page SEO, and technical SEO.
You need a team that stays up to date with search engine changes and can execute strategies to increase the organic visibility of your website. The Lead Dog Digital SEO team is a combined talent of technical, creative, and strategic thinkers. We use our collective expertise to continually improve your onsite, offsite, and technical website SEO.
Want to find out if SEO can help take not only your website, but also your business to the next level? Give the Digital Marketing and SEO professionals at Lead Dog Digital in Tyler a call.
Let's Talk!