Our Work
Leading Requires Experience, Empathy, Education
We don't just build effective and award-winning campaigns, we build relationships with our customers.
Ask any of our clients. We truly are like a family working for the same goals!
Lead Dog Digital's team of professionals use their vast experience across advertising channels, a clear understanding of a client's goals, and an unrelenting quest to find and implement the best digital tools available.
We've had the pleasure of helping businesses grow, increase their ROI, and build their brands throughout Texas and the United States.
Let's Talk!
Full
Service:
Each Lead Dog Digital customer is assigned a Certified Digital Specialist backed by a team of marketing and advertising professionals with 85 years of combined experience.
Full Production studio
In-house digital marketing + advertising
In-house traditional marketing + advertising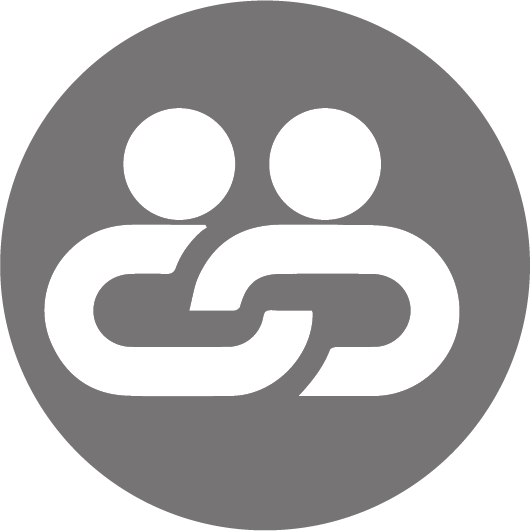 For over 20 years, Steve Herber and his team of advertising specialists have earned the trust of hundreds of business owners. By staying on top of the everchanging world of digital advertising, the Lead Dog team brings passion, creativity, and industry- leading Best Practices to build unique campaigns for our clients with outstanding results.