Email Marketing
We Get Your Message Out to More People!
Email marketing is the process of sending commercial messages through email. The optimized emails are sent to targeted consumers and include promotional emails, testing, and maintaining them.
A strong email marketing campaign, while very cost-effective, has shown to increase sales, improve customer loyalty, and deliver important information to a group or specific audience.
Although the process has evolved and changed, email marketing has been around for quite a while. Because it is relatively inexpensive compared to other forms of advertising, email marketing has managed to remain effective and continues to grow in popularity. In fact, email marketing is more popular than ever and reaching customers is easier than ever.
Types of Email Campaigns You Should Consider:
Product Announcement
Transactional
Welcome
Engagement
Tutorials and Tips
Customer Stories
Brand Stories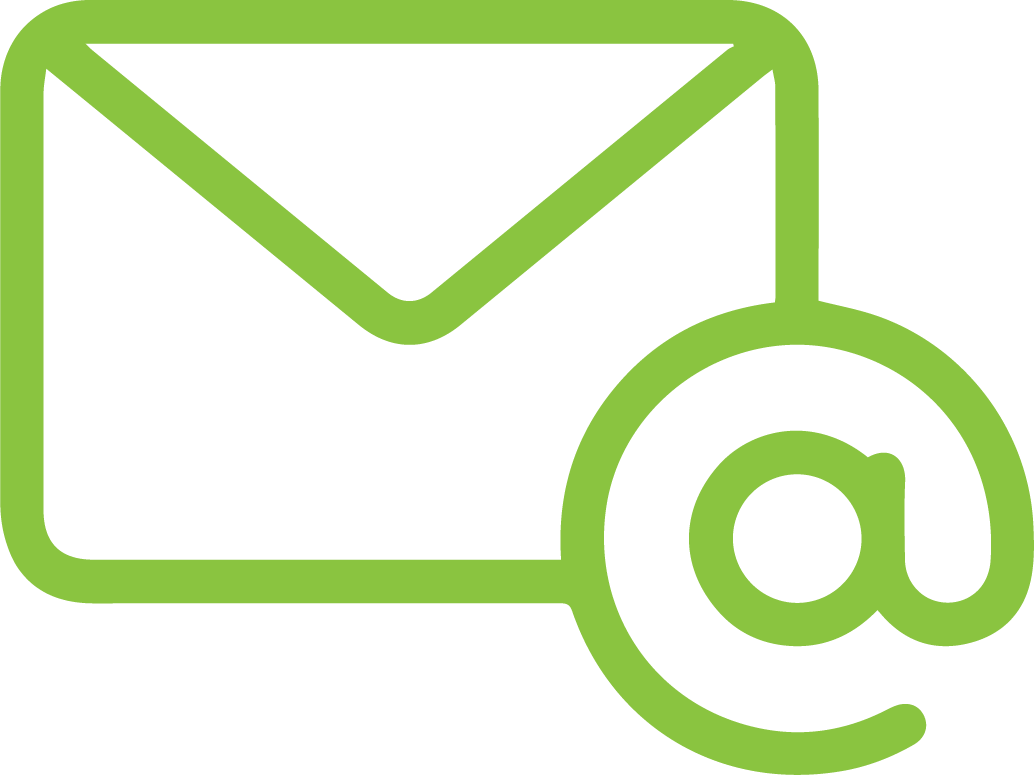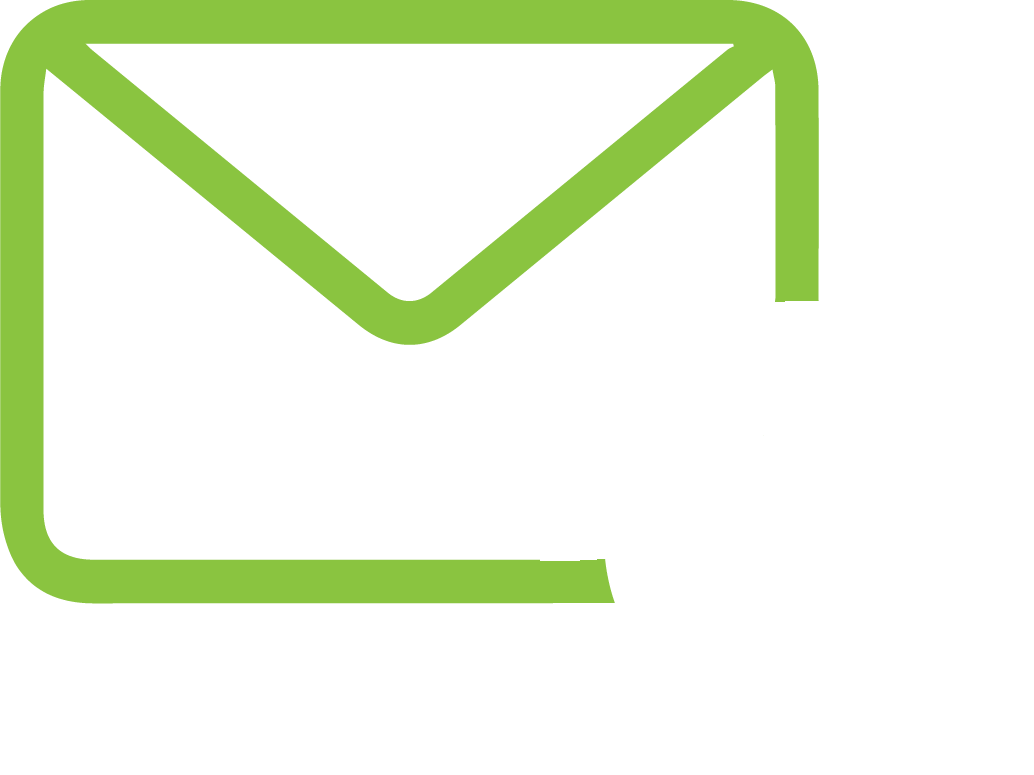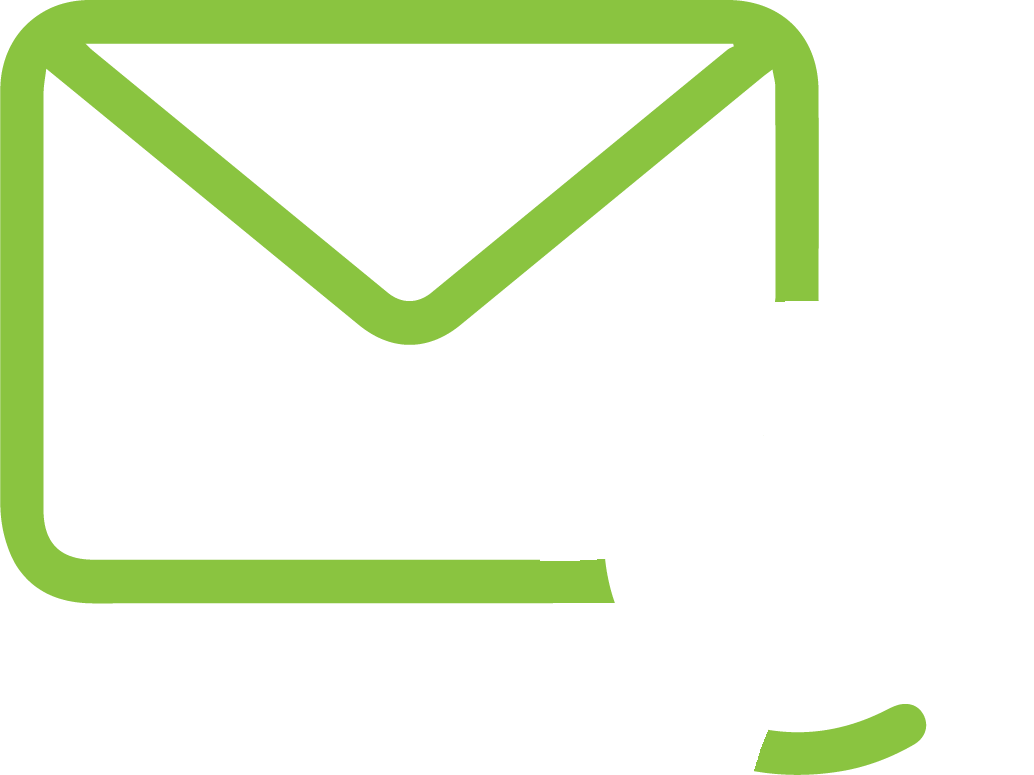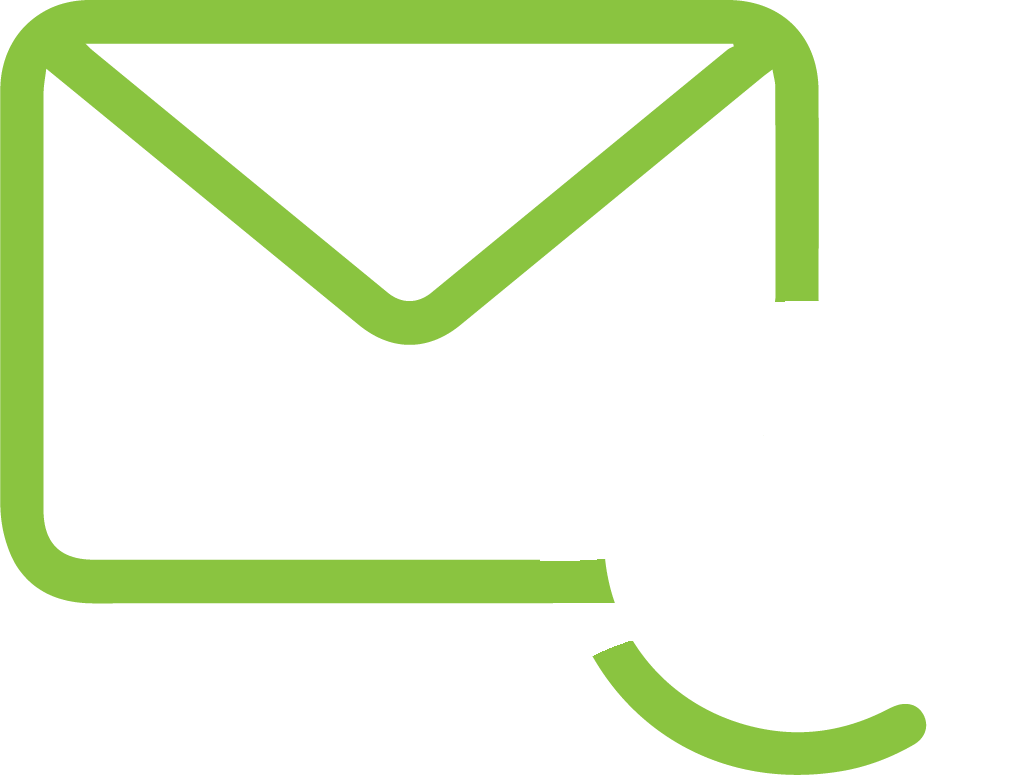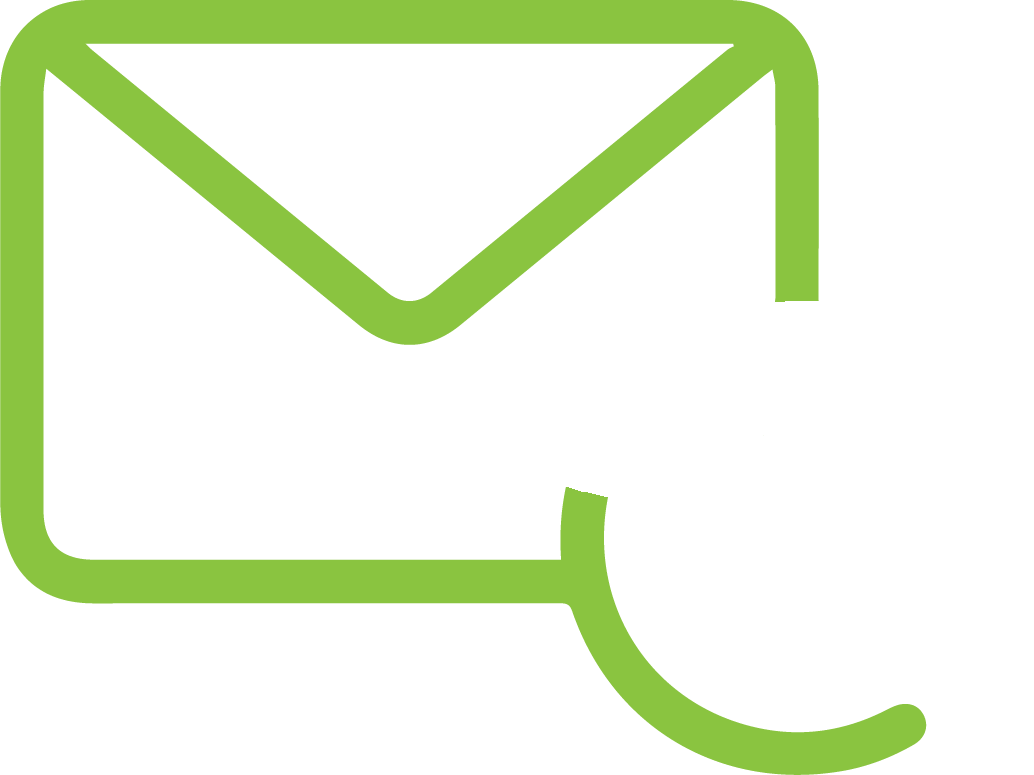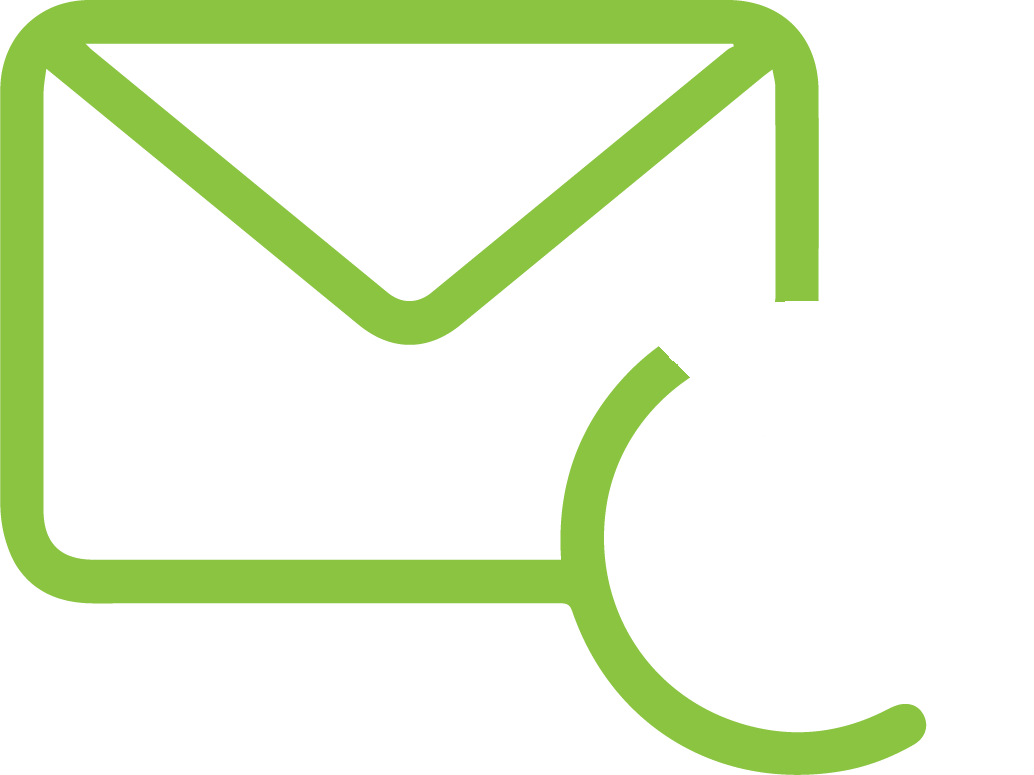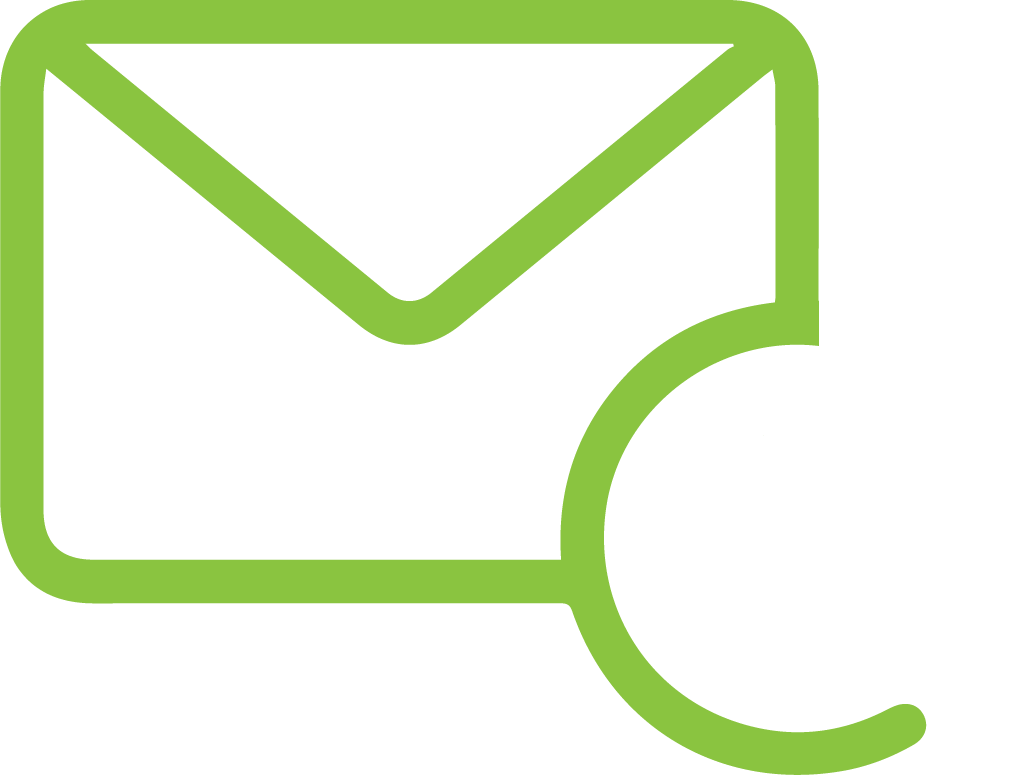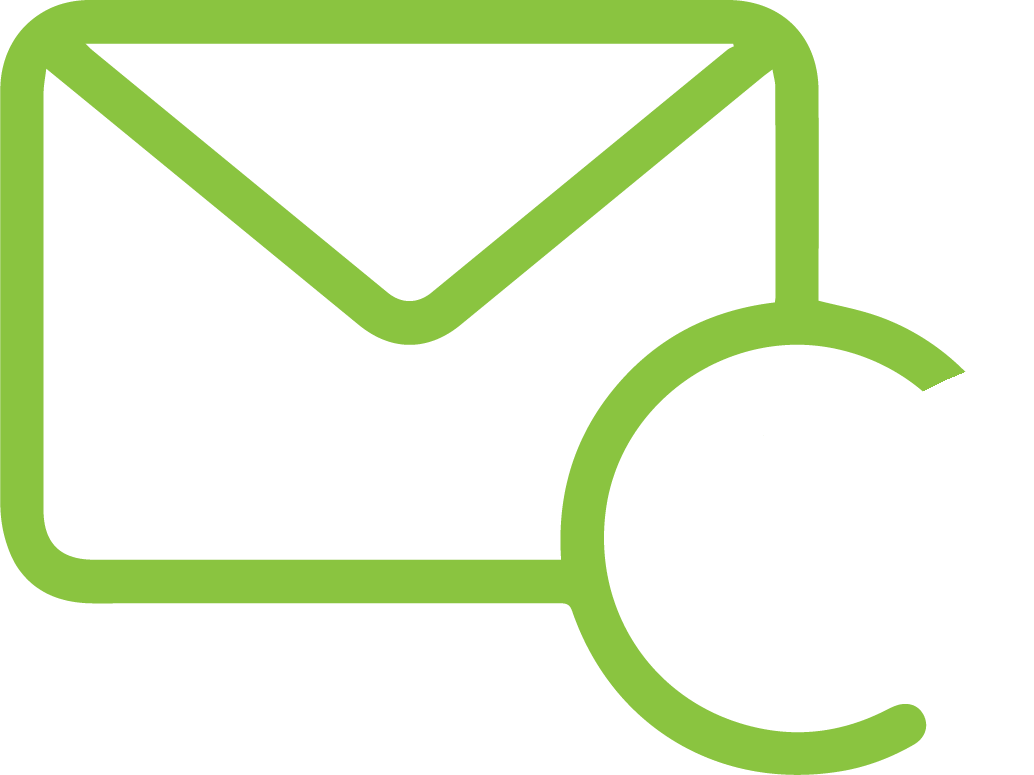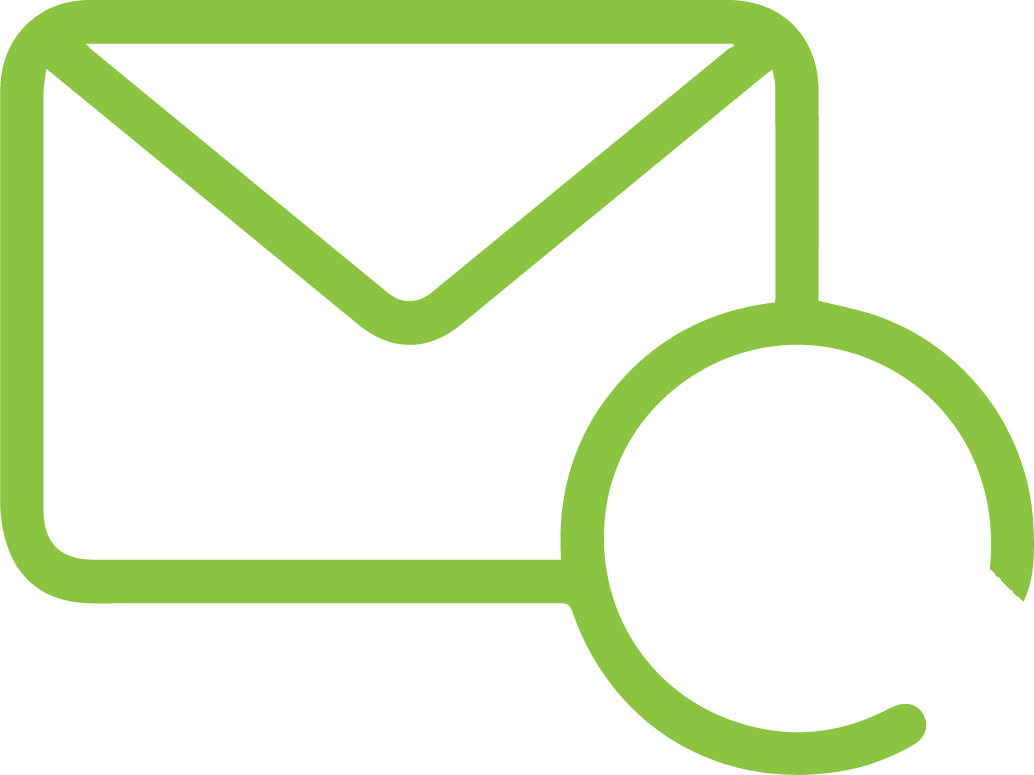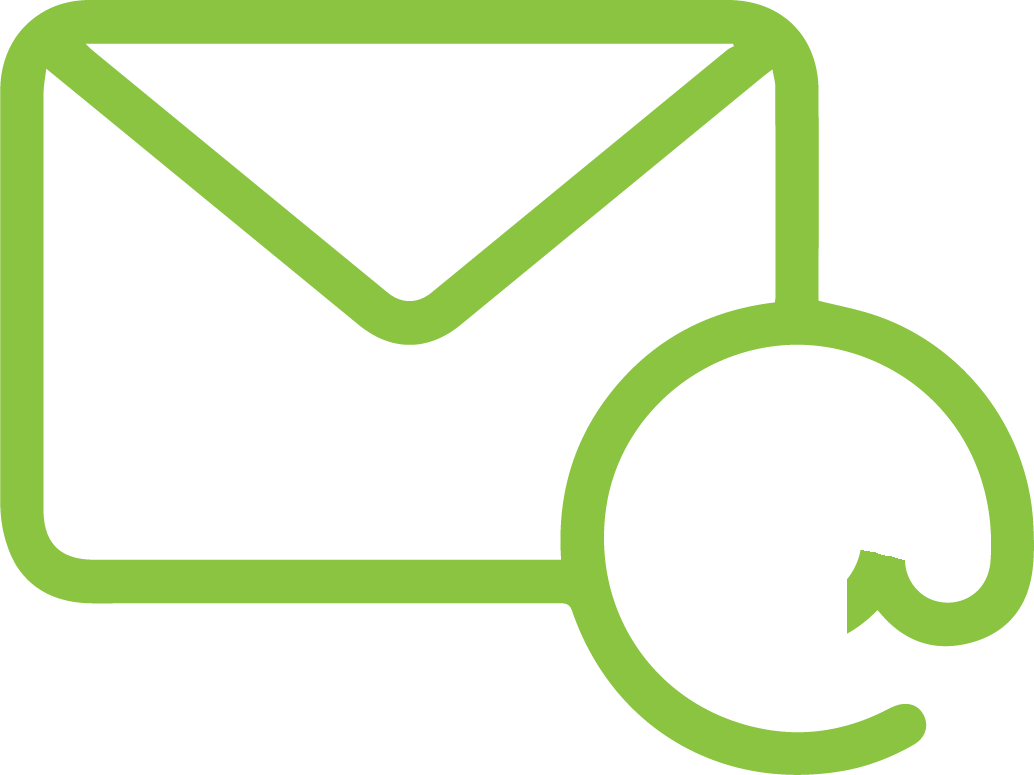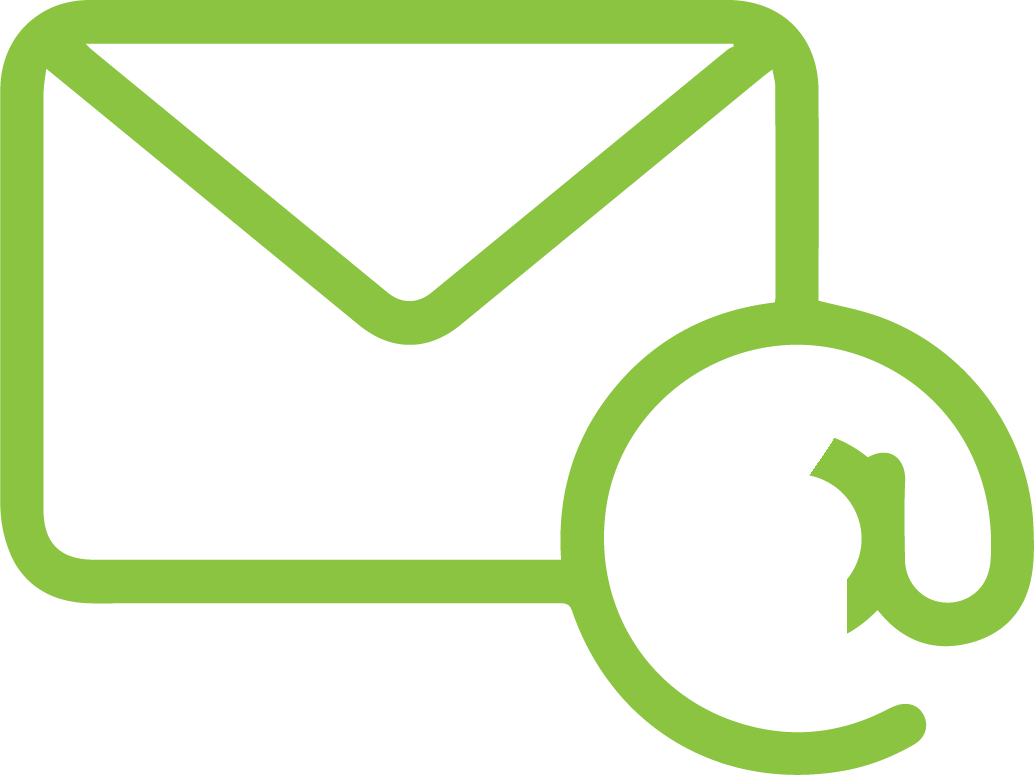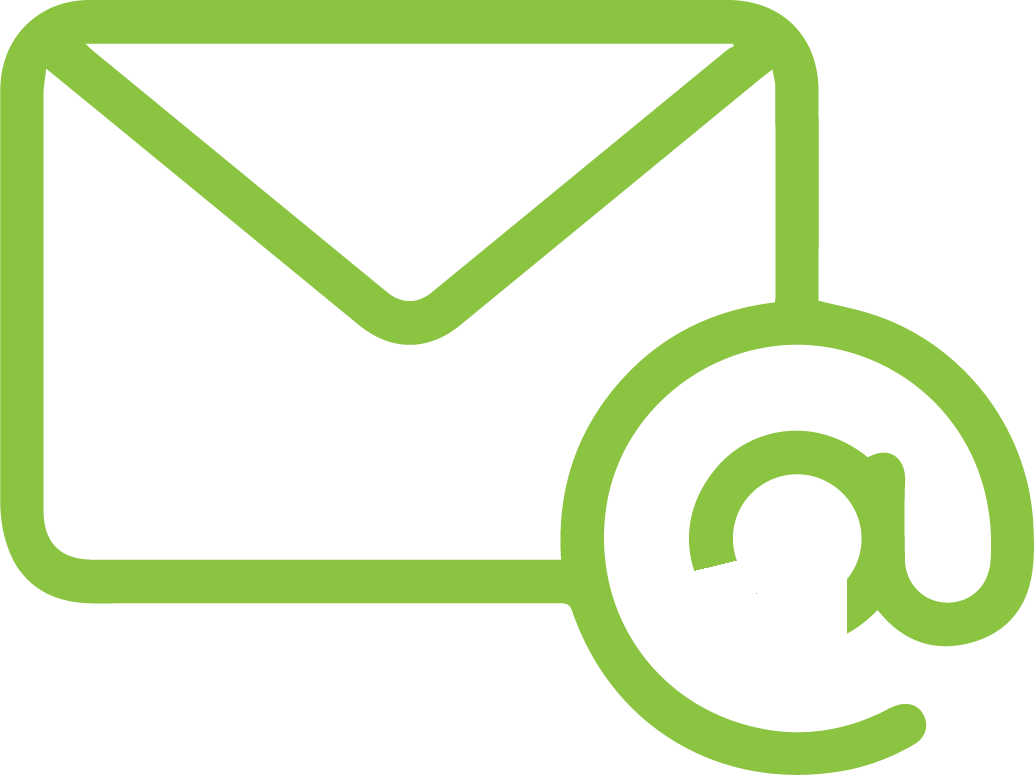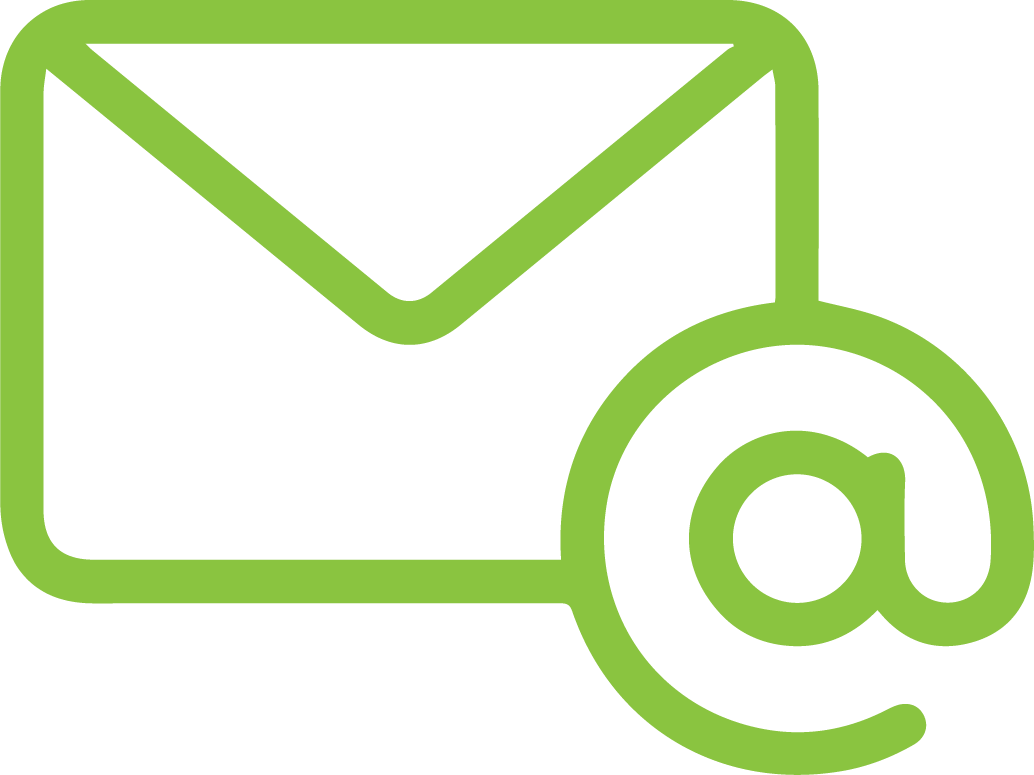 Want to learn more about email marketing strategies and how they can impact your overall digital presence? The Digital Marketing professionals at Lead Dog Digital in Tyler will be happy to discuss the various options for email blasts.
Let's Talk!