Display Banner
CPM | Google Ads Display Network
Let us put you in front of your true potential customers anywhere they may be on the internet with the Google Ads Display Network which reaches 90% of advertising websites.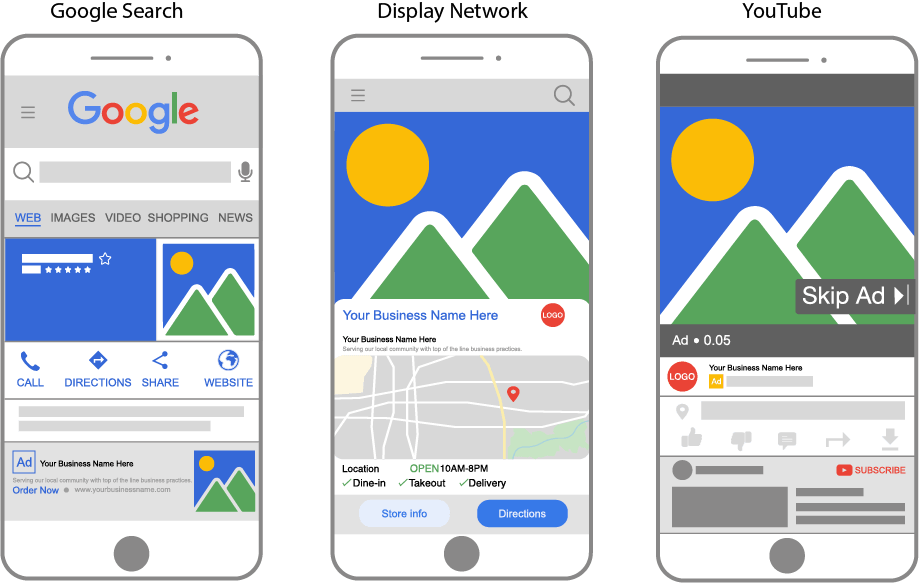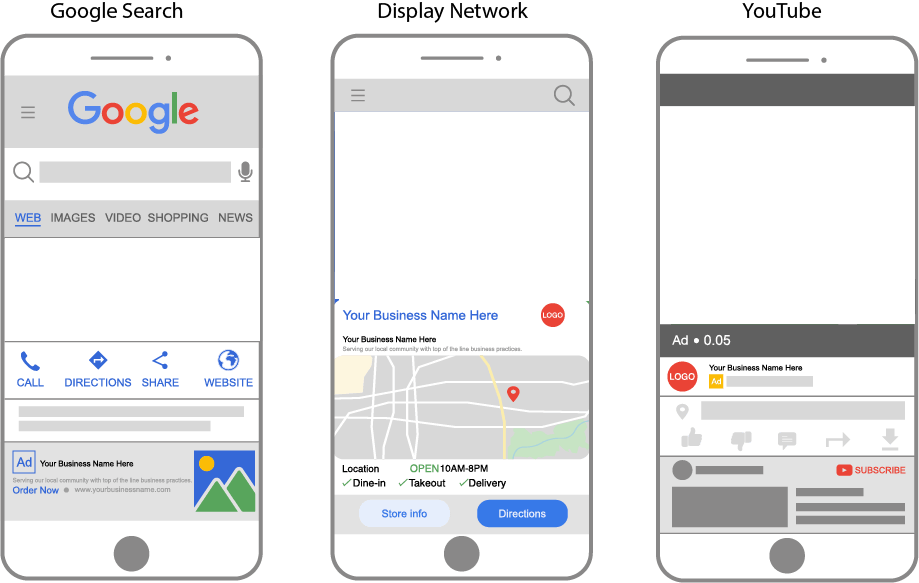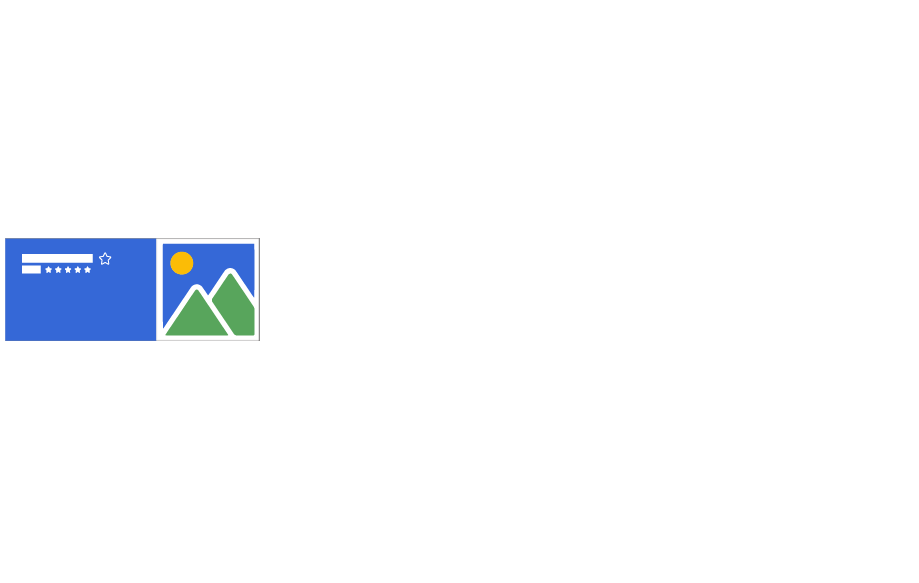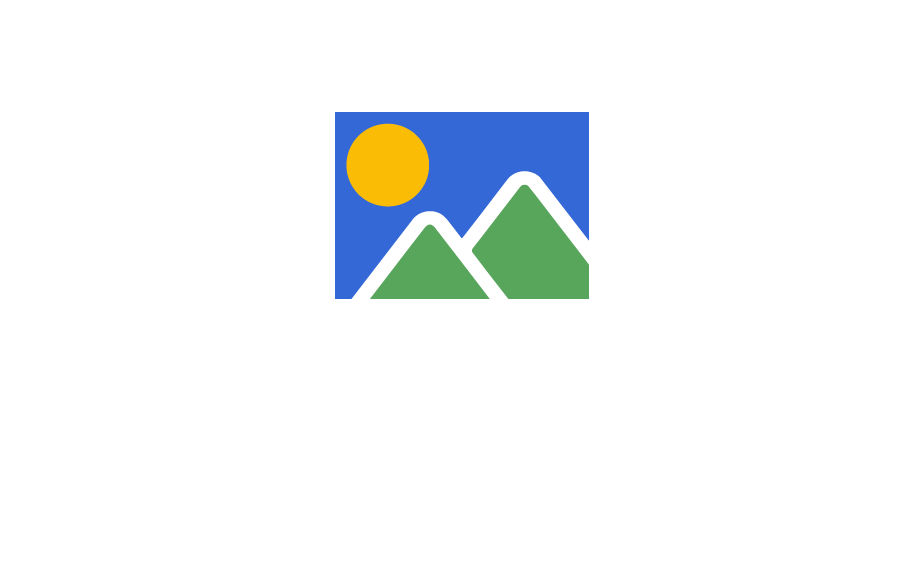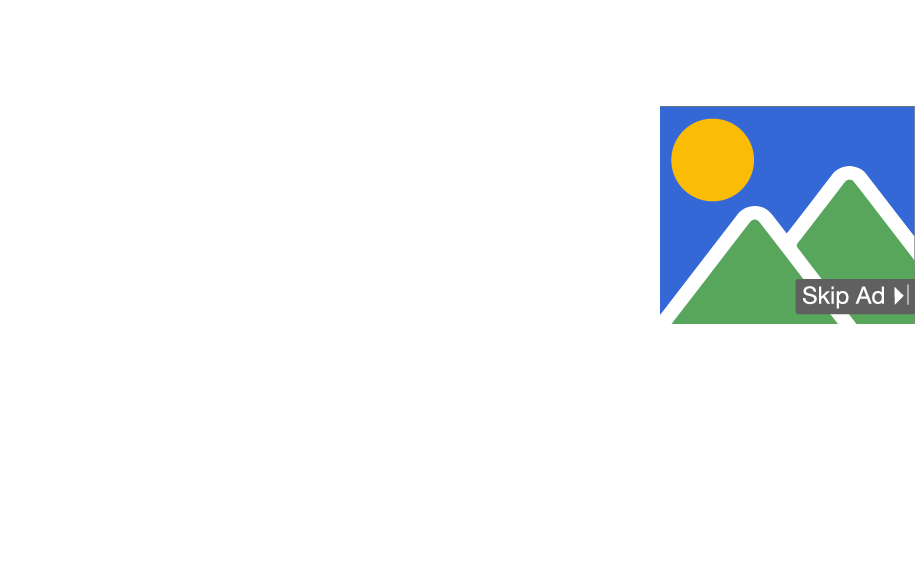 How are we able to create success for our clients with display banner advertising?
Precise audience targeting such as people "In the market for your service or product".
Competitor analysis
Re-marketing to people who have visited your website.
Demographically by age, gender, parenthood, marital status, education and homeownership.
Affinity: Interests and habits.
Life Events: Just Graduated, Married, Job Change, Moving, Buying Home, Retired.
Specific searches done on Google.
If you have a physical business storefront Lead Dog Digital will place Local Campaign Ads that appear on Google Search, Google Maps, YouTube & Display Banners across 90% of the Internet that are designed to send people to physical stores and can track store visits.
As with all of our Digital Marketing services, we provide full reporting of your advertising campaigns. Through comprehensive reviews of campaign data, we are able to adjust and refine your advertising campaigns for even greater performance.
Want to find out if Display Banner Advertising with Google Ads can take your business to the next level? Give the Google Certified professionals at Lead Dog Digital in Tyler a call.
Let's Talk!