Conversion Rate Optimization
CRO - Moving the Needle by Encouraging Visitor Behavior
A large part of advertising is observing and analyzing human behavior. With digital advertising we are able to track, like never before, the behavior and intent of online users. Using this information, we are able to create and utilize strategic landing pages that guide users to take a specific action. The action, once completed, is referred to as a 'conversion'.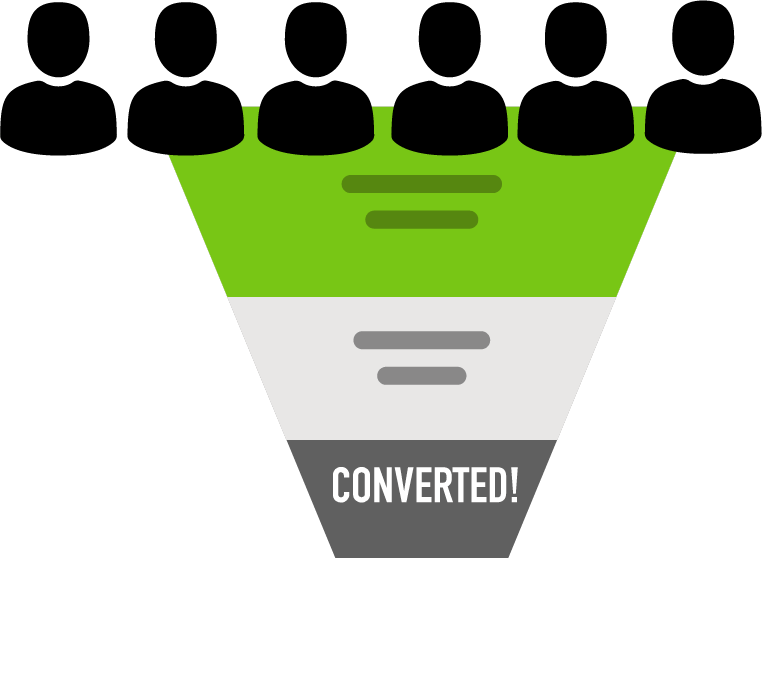 What conversions are you looking for?
Click to call
Form fill
Email sign up
Complete a purchase
Request more information
Download a menu
Want to find out if CRO strategies would optimize your digital footprint? Need a dedicated landing page for your Google Ads? Give the experienced Digital Marketing and CRO professionals at Lead Dog Digital a call.
Let's Talk!