Web Hosting
An Important Factor To Consider
Did you know that WHERE you house your website can impact your site's indexing and ranking? If one of the cheap, mega hosting companies is hosting your website on servers with tens of thousands of other sites, some legit and some of questionable content, it is not uncommon to see reduced page load speeds across all sites on the shared servers.
Data shows that a slower page load speed results in users 'bouncing' from your page. Search engines use 'bounce rate' as part of their algorithm for ranking sites.
Our hosting service provides security, speed, and dedicated cloud servers. But, our hosting service doesn't stop there. We don't simply 'HOST', we also maintain the integrity of your site. What does that mean?
Our monthly Hosting/ Maintenance Plans include:
Secure hosting on dedicated cloud servers
Server speed updates
Theme and plugin updates as needed
SSL/ Security Encryption
Minor content changes as planned
24/7 monitoring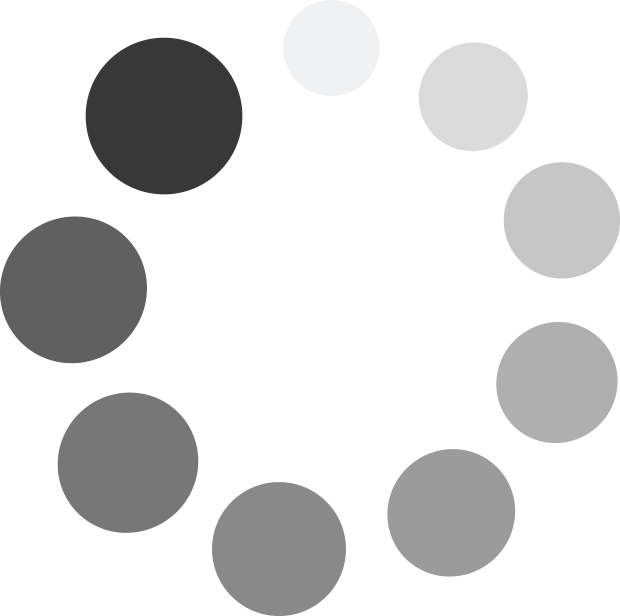 How is your web hosting provider impacting your overall digital presence? You might be surprised. Let us show you how we can help.
Let's Talk!