Social Media Management
Keeping You Social and Relevant in Your Communities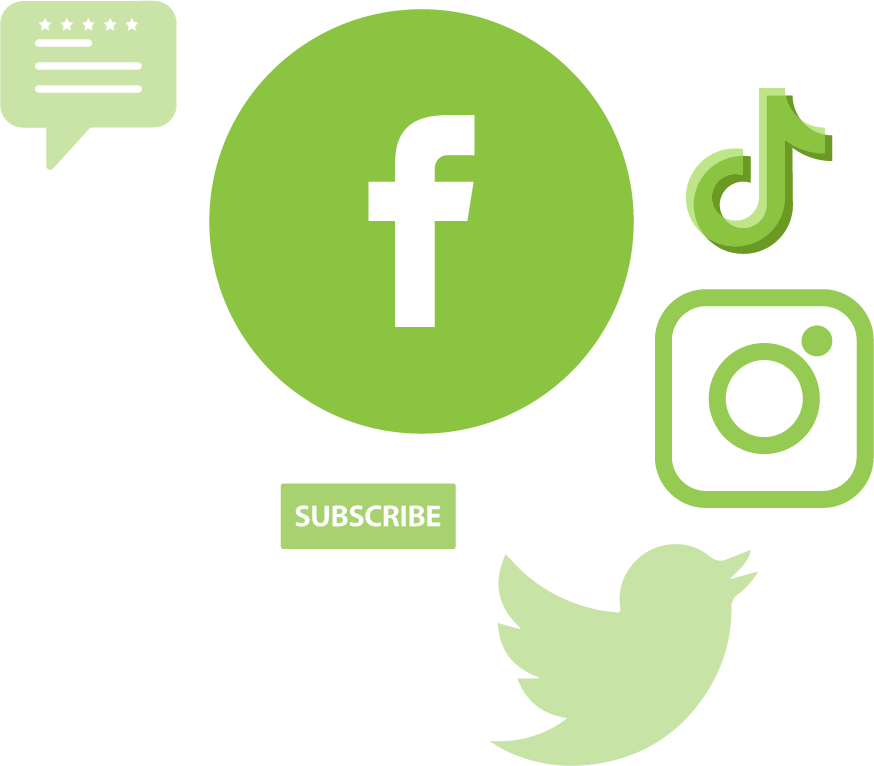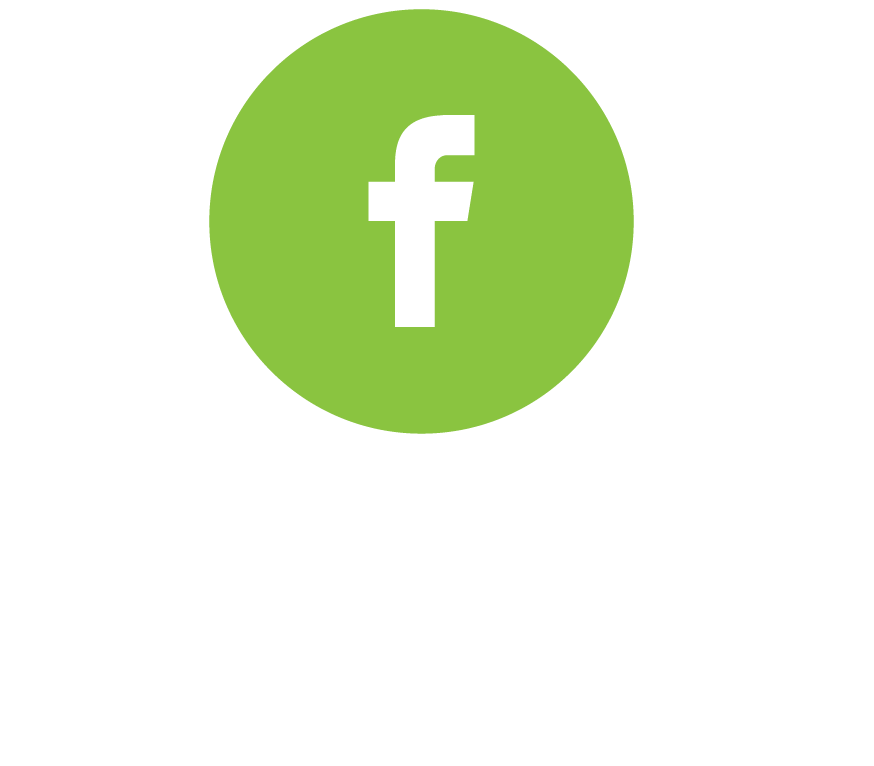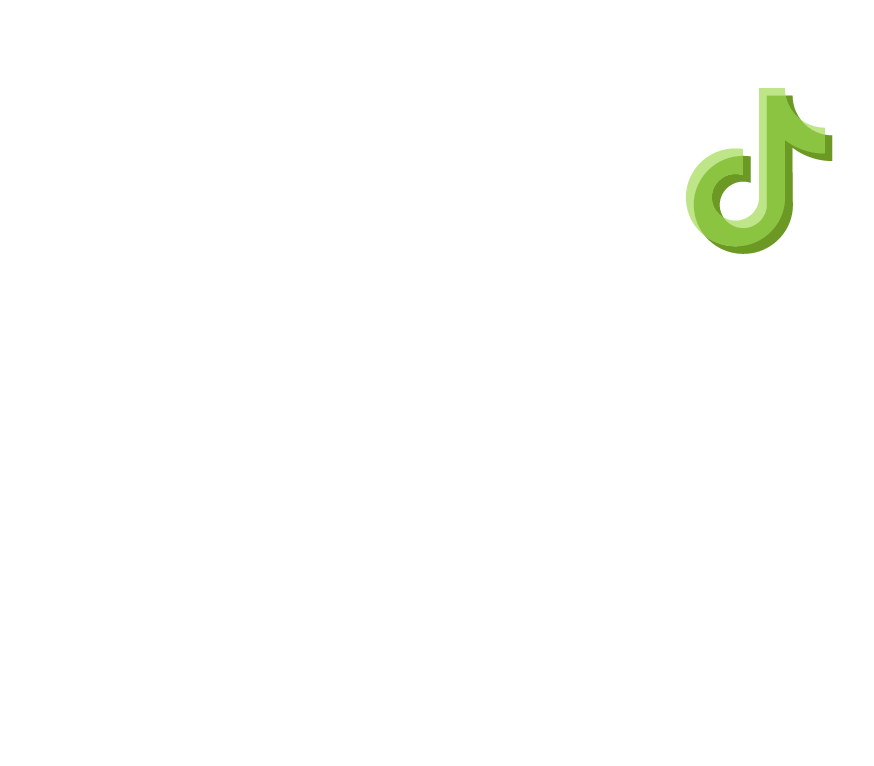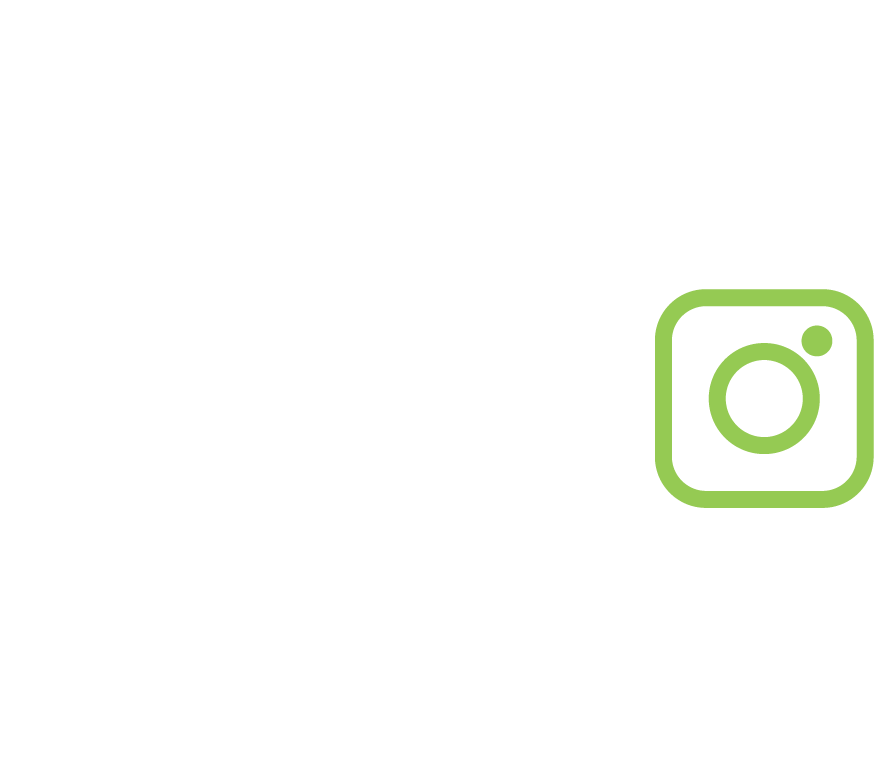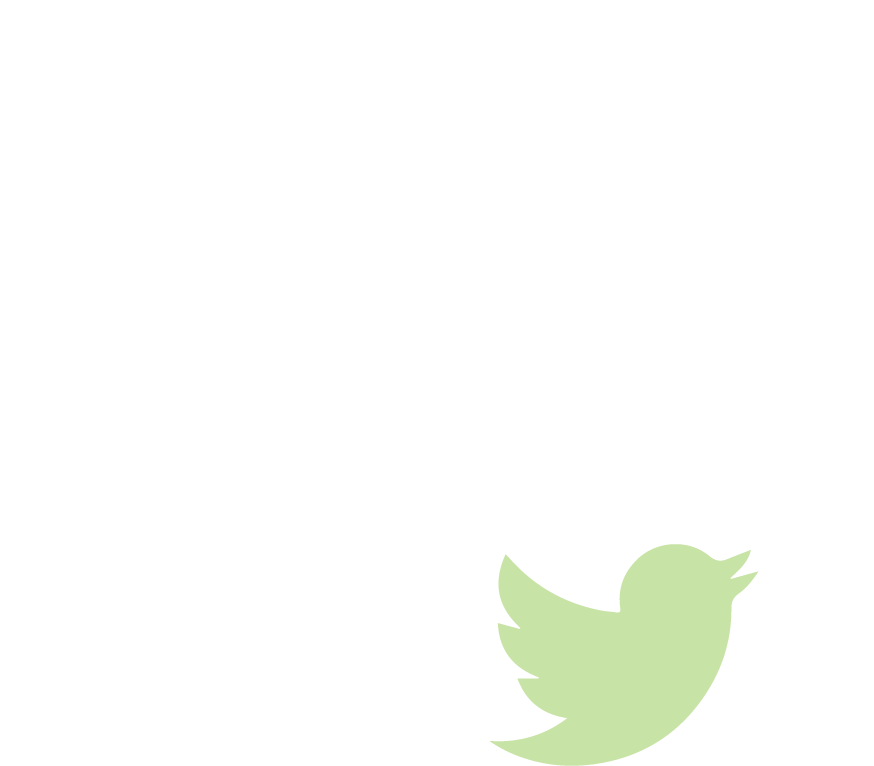 LIKES, FANS, SHARES, COMMENTS, and PINS. What does it all mean for YOUR business?
In a social media driven world, your business must stay social in order to be competitive. Platforms such as Facebook, Instagram, and Pinterest allow you to connect with your current customers and engage with prospective ones like never before.
Our skilled social media account managers, stay current in the latest trends, strategies, and best practices when it comes to successfully managing our clients' social presence on the web.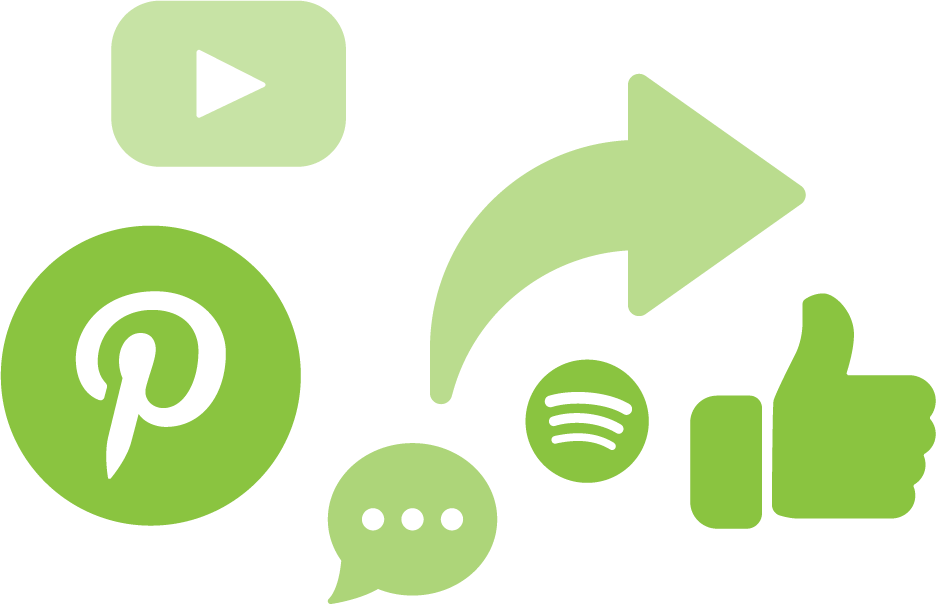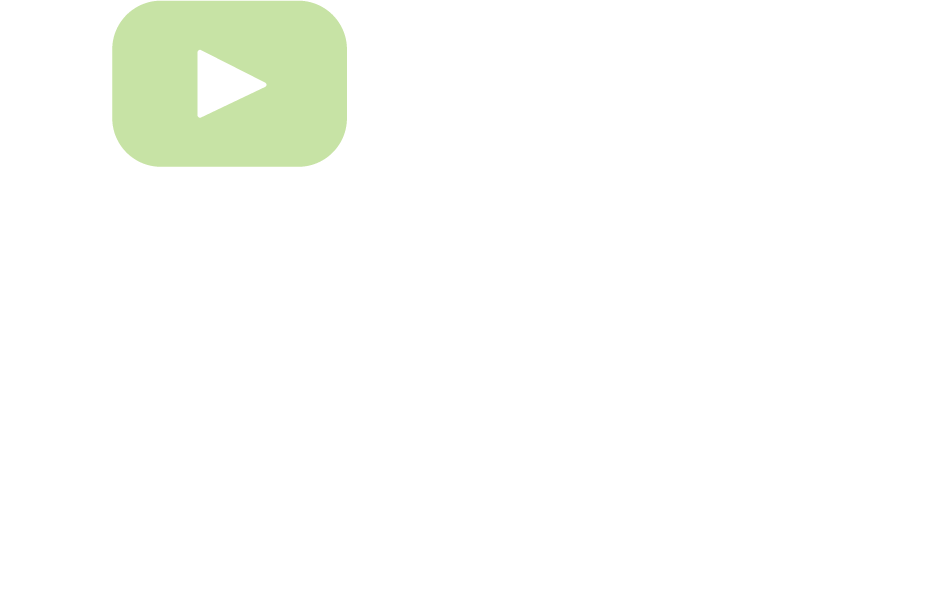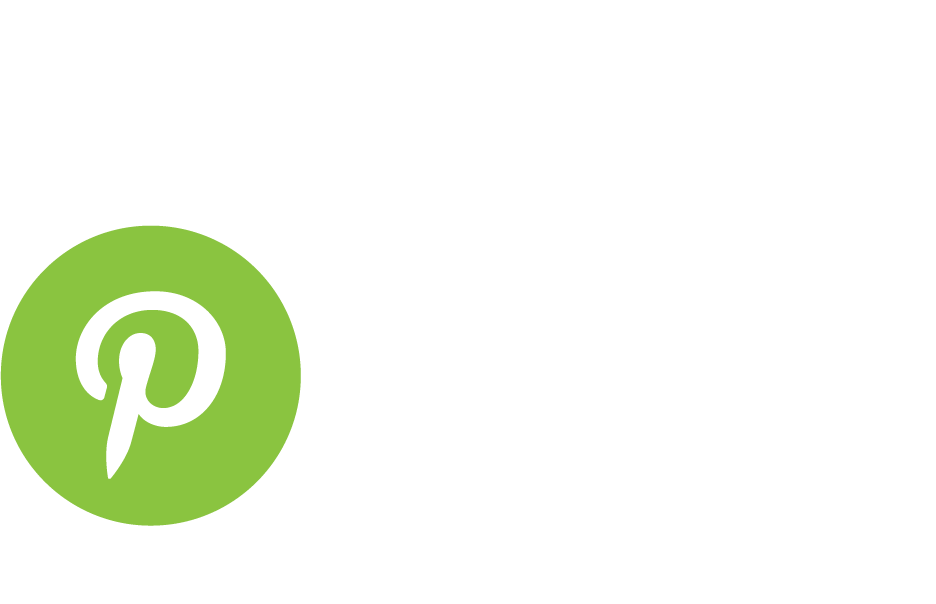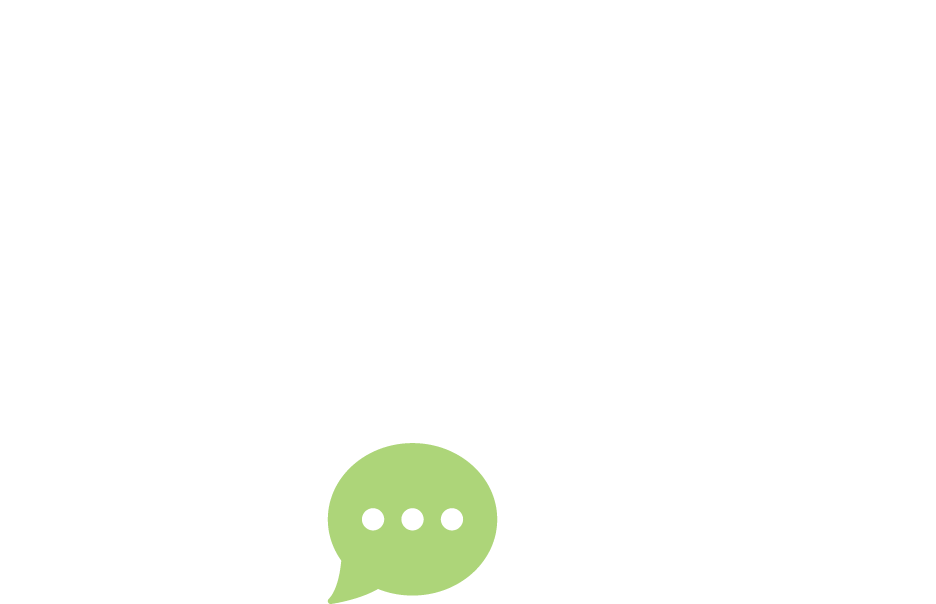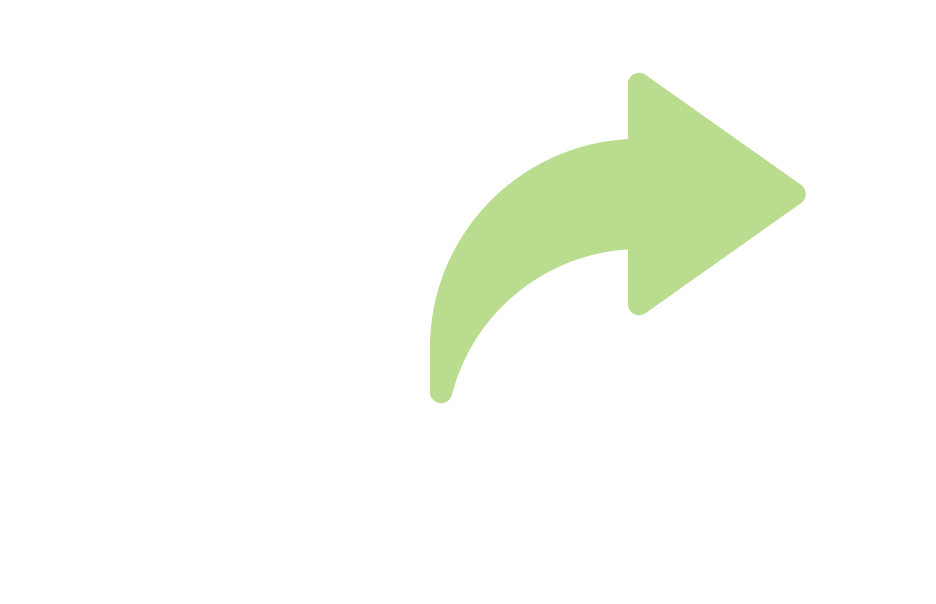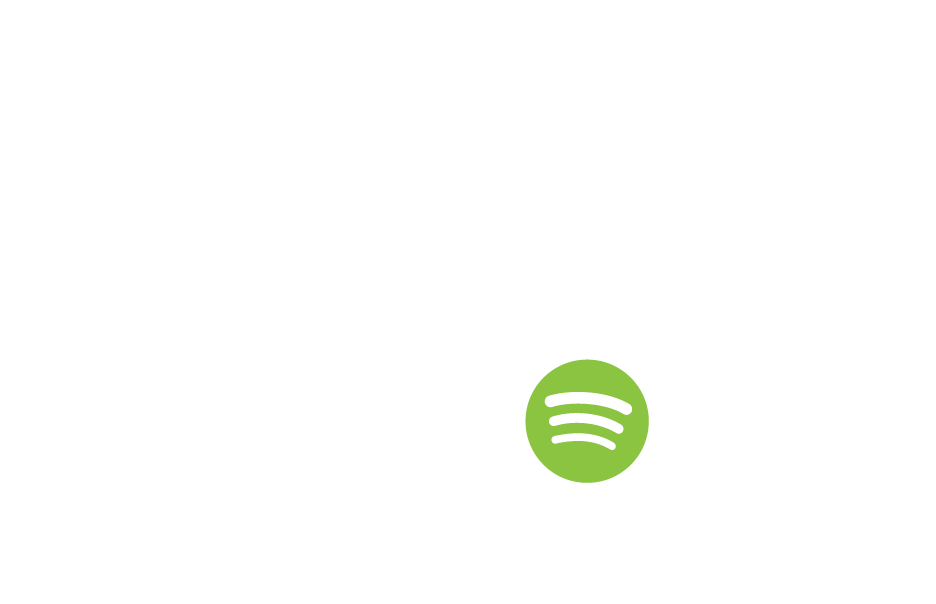 Through skilled management of our clients' social media accounts, we are able to successfully:
Increase brand recognition
Gain audience insight for retargeting
Create an online community of fans and followers
Encourage customer engagement and loyalty
Increase website traffic
Reach specific audiences and unique niches

Ready to Social Climb? We can help make your numbers grow.
Let's Talk!