Paid Search Advertising
PPC | SEM | Google Ads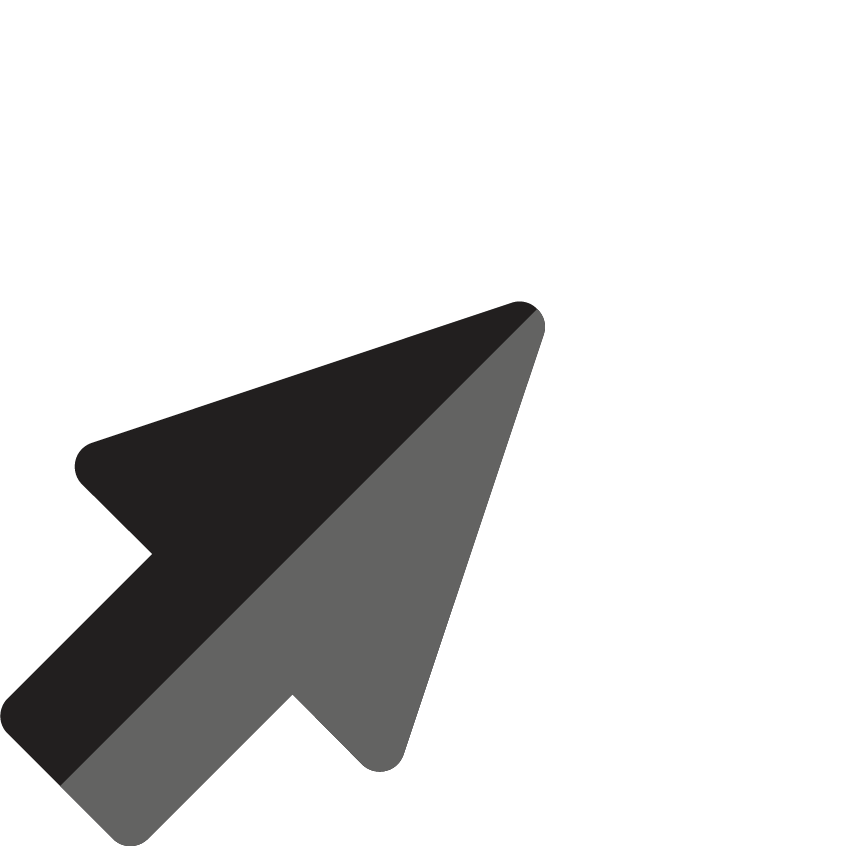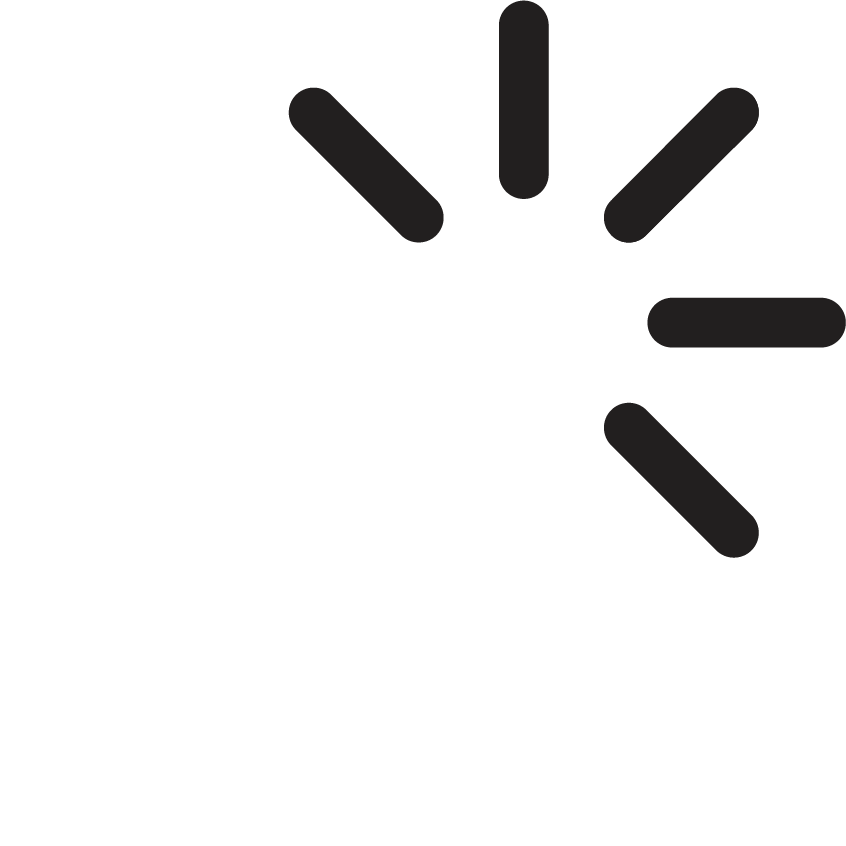 Let us get your searches with Paid Search advertising!
Paid Search, also known as PPC (Pay Per Click advertising) is one of the most efficient ways to get your service or product in front of the RIGHT audience.
Whether your goal is to reach new customers or increase conversion rates, PPC advertising can produce impressive results with the right management.
At Lead Dog Digital, our SEM specialists build customized search campaigns based on researched targeting strategies to increase your traffic, website conversions, phone calls, and revenue.
How are we able to create success for our clients?
Keyword analysis
Competitor analysis
Bid strategy
Re-marketing setup
Placement strategy
Conversion tracking evaluation
As with all of our Digital Marketing services, we provide full reporting of your Google Ad campaigns. Through comprehensive reviews of campaign data, we are able to adjust and refine your advertising campaigns for even greater performance.
Want to find out if Paid Search Advertising, such as Google Ads, can take your business to the next level? Give the Google Certified professionals at Lead Dog Digital in Tyler a call.
Let's Talk!