Website Design + Development
Your New Storefront
Today, more than ever before, your website is your business's online storefront, and the home base for all your digital marketing efforts.
We approach website building from a user's and search engine's perspectives. After all, they are the 2 targets that must be hit with each search query.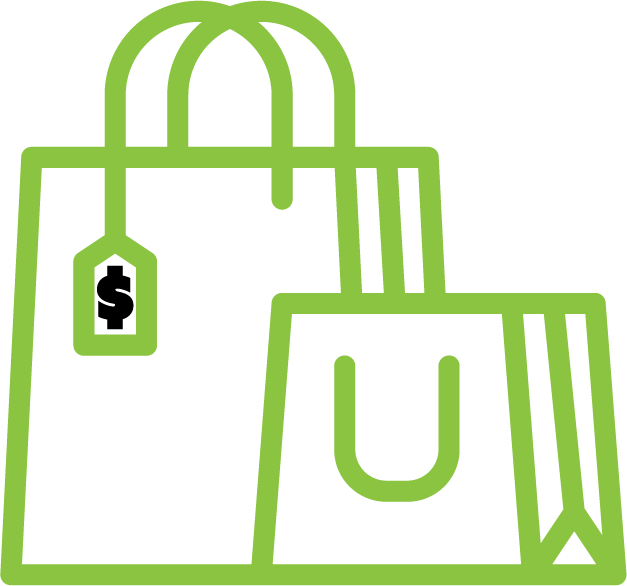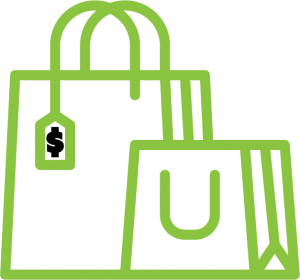 Lead Dog Digital's website team consists of talented graphic designers, professional content writers, SEO strategy specialists, and internationally recognized award-winning coders.
Let the professional team at Lead Dog Digital help unleash the potential of your digital storefront and establish your online home base as a force to be reckoned with among your competitors.
Want to find out if your business's website is doing all it can do to generate new customers (or if it's costing you new business)?
Let's Talk!
Content

Provide users with what they want. They ask, we answer.

Usability

User Experience (UX) has never played such a vital role in the strategic planning of a website's design. The secret of good UX is that the users are not even aware of it and the entire website experience is seamless and easy for them.

Aesthetics

Yes, websites are initially judged by their "cover".
Make yours stand out and above your competitors.

Visibility

SEO is a critical part of any website build. If search engines don't 'see' your site, neither will your prospective customers. Our website builds always include full on-page and technical SEO prior to launch.

Interaction

Strong Calls To Action are a must. Placement, relevance, and verbiage must all be considered in web design planning for maximum results.