Website Design
A Unique and Strategic Approach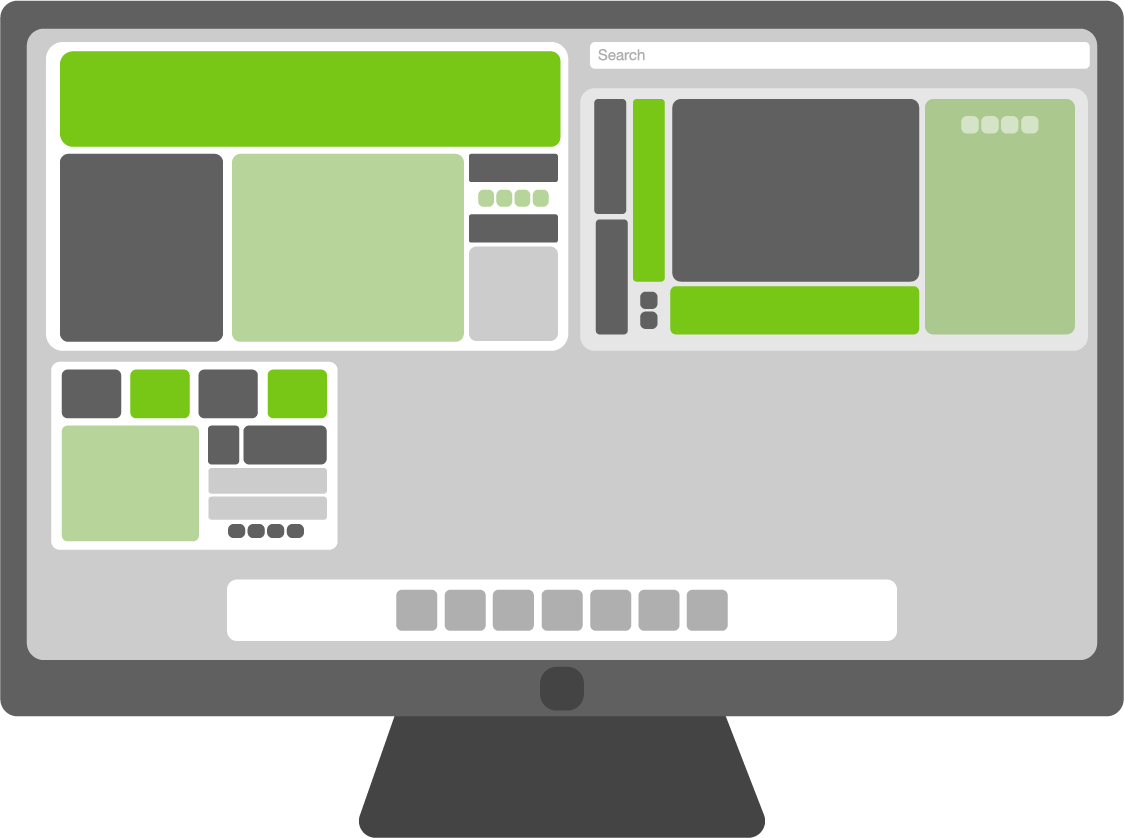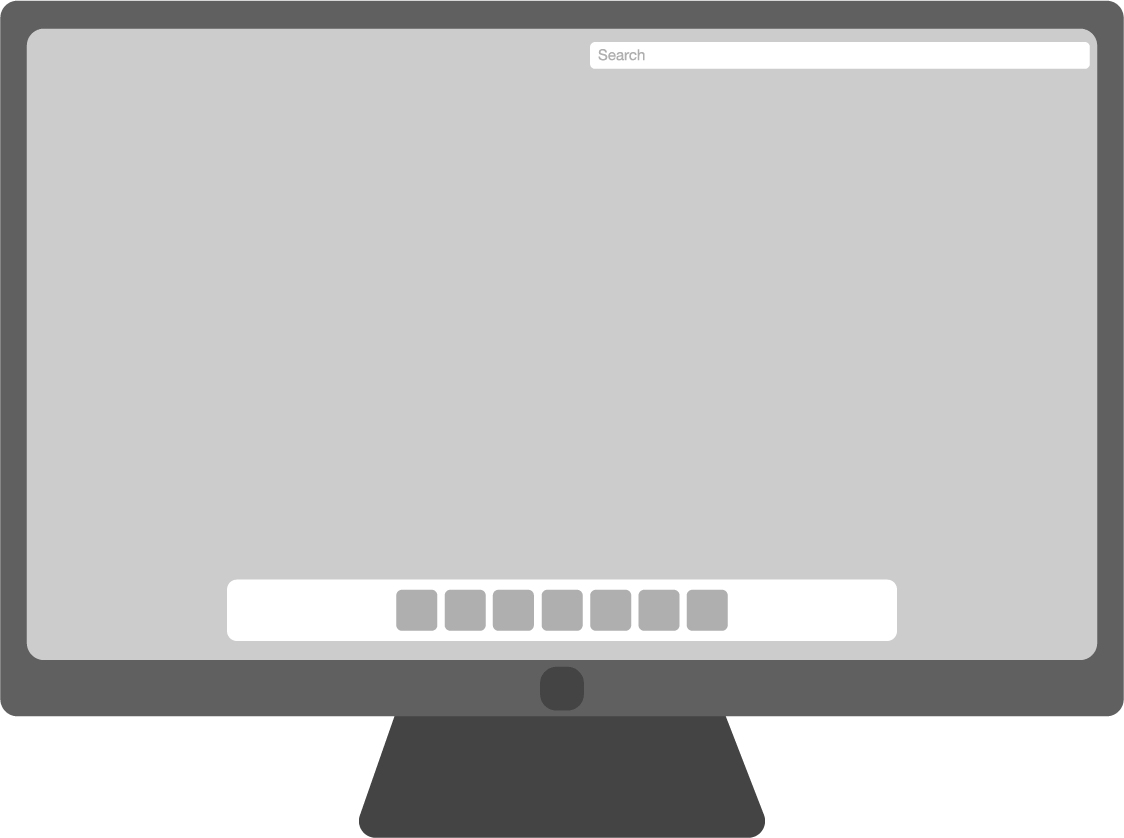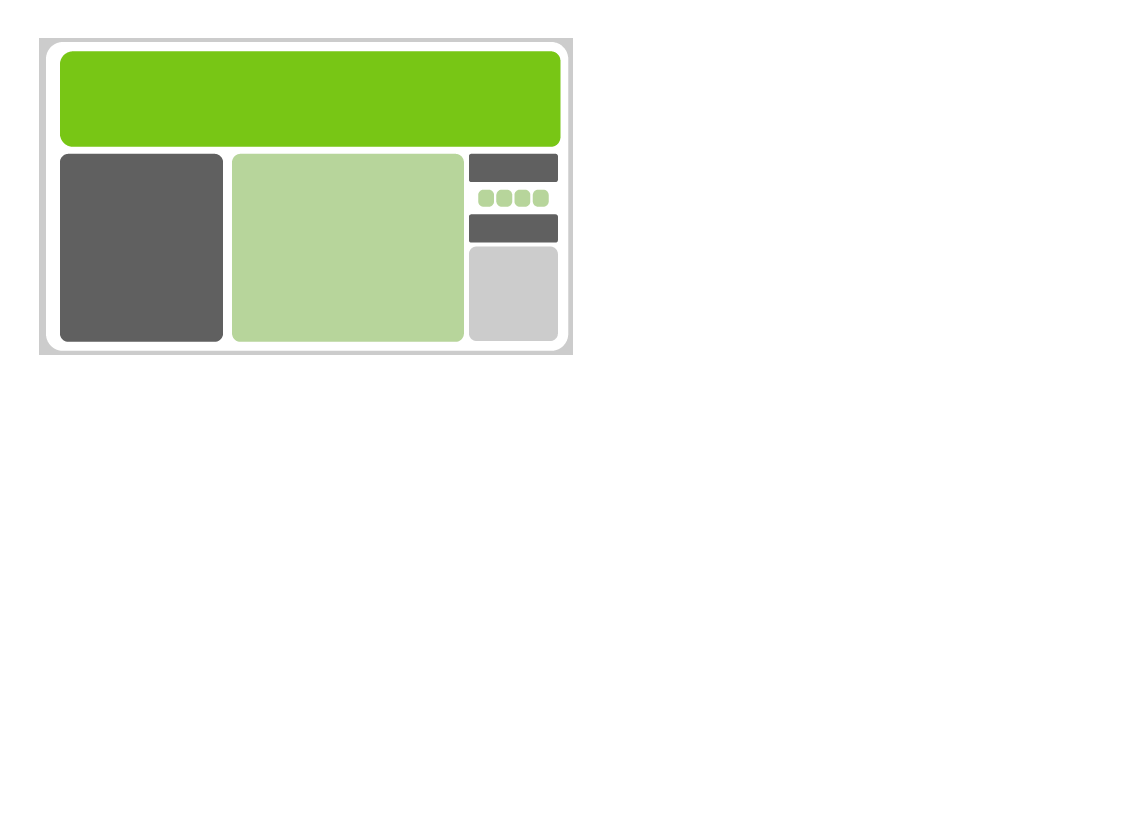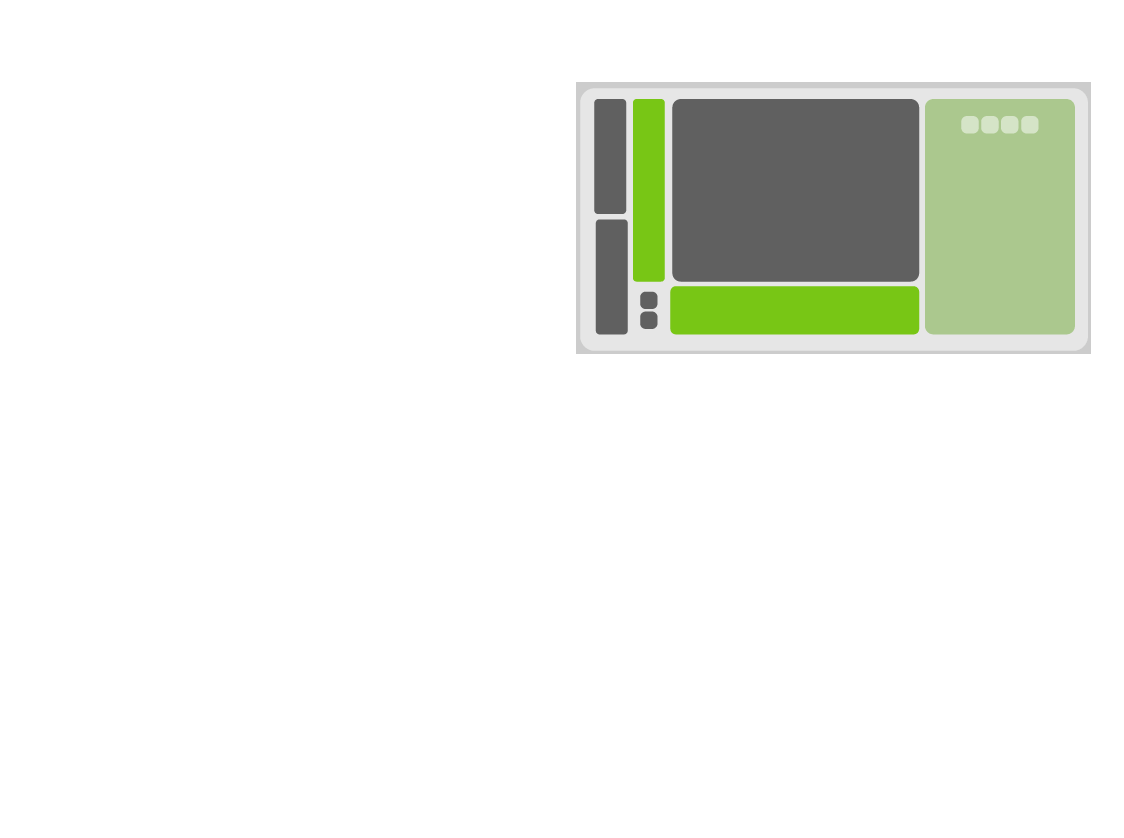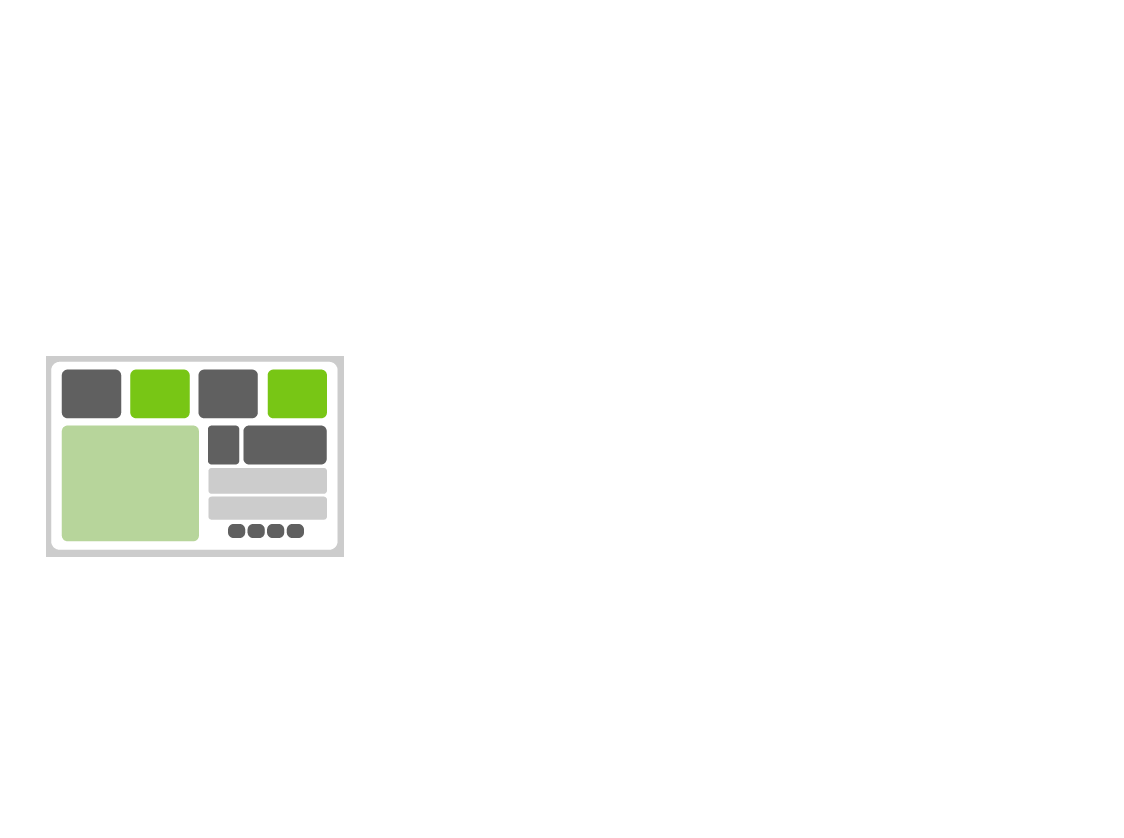 The world is digital. Your customers are digital.
Your business must be digital.
Your site must not only be eye-catching and user-friendly, but it also has to instantaneously provide the information your potential customer is searching for. If they don't quickly see what they want, they leave your site and go to a competitor's. Don't let that happen!
It's finding that perfect balance of enhancing User Experience (UX) while signaling for Search Engine recognition that makes the web team at Lead Dog Digital the best at what they do. They have the experience and stay up-to-date on the latest changes to web design for both desktop and mobile devices.
We listen. We build. We grow your business. Call or email Lead Dog Digital today for a no-obligation conversation with our team.
Let's Talk!