Employment has been challenging in recent years – both in finding a good job and finding good employees. Local digital advertising agency Lead Dog Digital, located in Tyler, Texas, knows job recruitment has changed significantly as our daily lives continue to shift to online platforms.
Rather than entering the brick and mortar to pick up a paper application after seeing the "now hiring" sign on the door, both candidates and recruiters are looking for professional opportunities online. There are many ways to use digital marketing for your company's recruitment ad to fall in front of the perfect candidate.
Target Audience and Career Opportunities
First, you'll want to consider the target audience for your recruitment campaign. Are you looking for entry-level interns who can learn from the ground up or more seasoned veterans in the field with high-value skill sets? Regardless of the type of position you're looking to fill, any potential applicants must be easily able to find your job listings.
A dedicated careers page on your company's website is vital in getting new talent in the workplace. While having outside resources to direct potential applicants to your job listing is beneficial, having a dedicated place for any career opportunities on your company's website is always ideal.
On the careers page, include an application form and instructions on how to apply. Additionally, any open positions in your company that you're looking to fill should be listed on this page. You can keep a record of all previous applicants to create a talent pool for any future positions that may need to be filled.
It's also important to note that more than half of job listing ads are clicked through mobile devices. In addition to considering your target audience, make sure to create accessible recruitment ads and a career page that can be accessed through all digital platforms.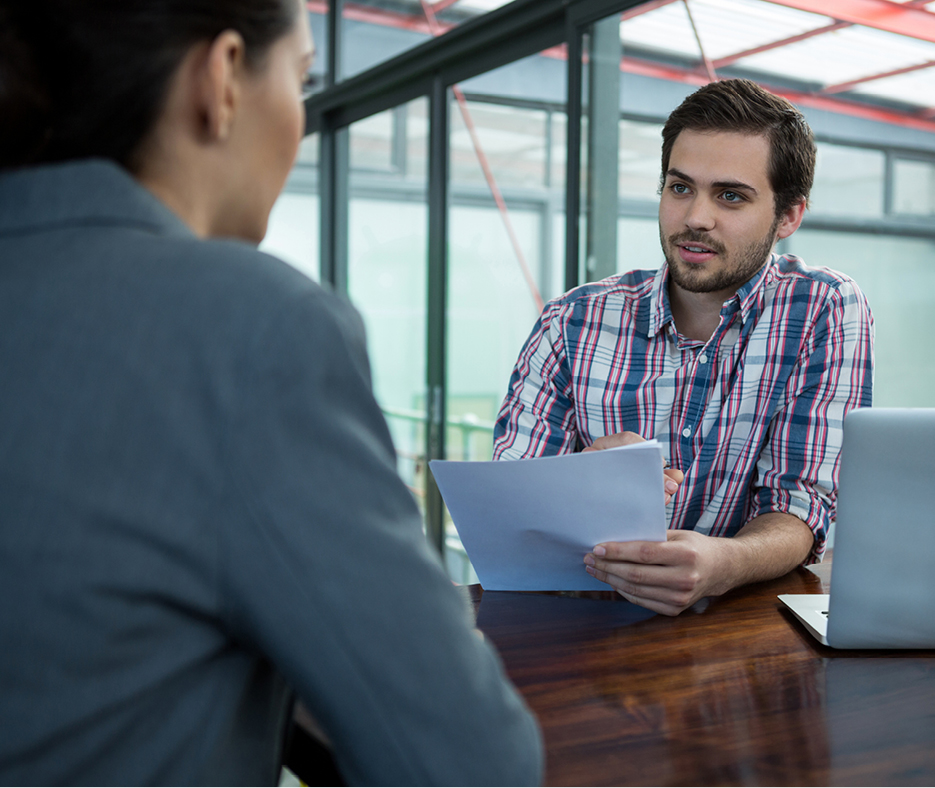 Email Recruitment Marketing
Recruitment emails have become a popular way to share openings in your company that are looking to be filled. Recruitment is about building potential relationships. So, these emails should be personal, general messages about your company and wanting to connect with the potential applicants. Also, include in these recruitment emails any roles that are open at your company.
Recent college graduates are perfect candidates for email recruitment – as these applicants are bright-eyed and ready to join the professional world (and constantly checking their emails for job opportunities.)
Job Board Websites
Most people search for jobs via the internet nowadays. There are a variety of different websites to post recruitment ads. The more exposure, the better. So, utilize these job board websites to find the perfect candidate.
Indeed is one of the most popular sites to post position openings. Make sure any job openings your company actively seeks to fill are posted there.
Indeed is also partnered with Glassdoor, another great tool to recruit new hires. This is a site where those seeking work can apply for jobs and research the company's work culture, location, salaries, and anonymous employee reviews.
LinkedIn is another popular site for recruitment ads. LinkedIn is a professional social media platform. While other social media might be more dedicated to the personal aspects of one's life, LinkedIn is the social media platform for sharing a professional profile.
In addition to their profile picture, LinkedIn users can upload their CVs, resumes, and other professional documents to their profile. This is a great place to recruit strong talent for your company as well as share any open positions looking to be filled.
Social Media Ads
It's easy to spend time scrolling through other social media platforms. Since so many people spend a varying portion of their day scrolling through Instagram, Facebook, Twitter, or Tiktok – it's good to make sure any recruitment ads for your company are also located there.
Consider what demographic your target audience is to determine which platform(s) to post recruitment ads. Or post recruitment ads on all social media platforms for maximum exposure – there are no limits!
You can also promote your social media ads to increase their exposure. With the massive traffic that social media apps garner, your recruitment ad is bound to get some clicks.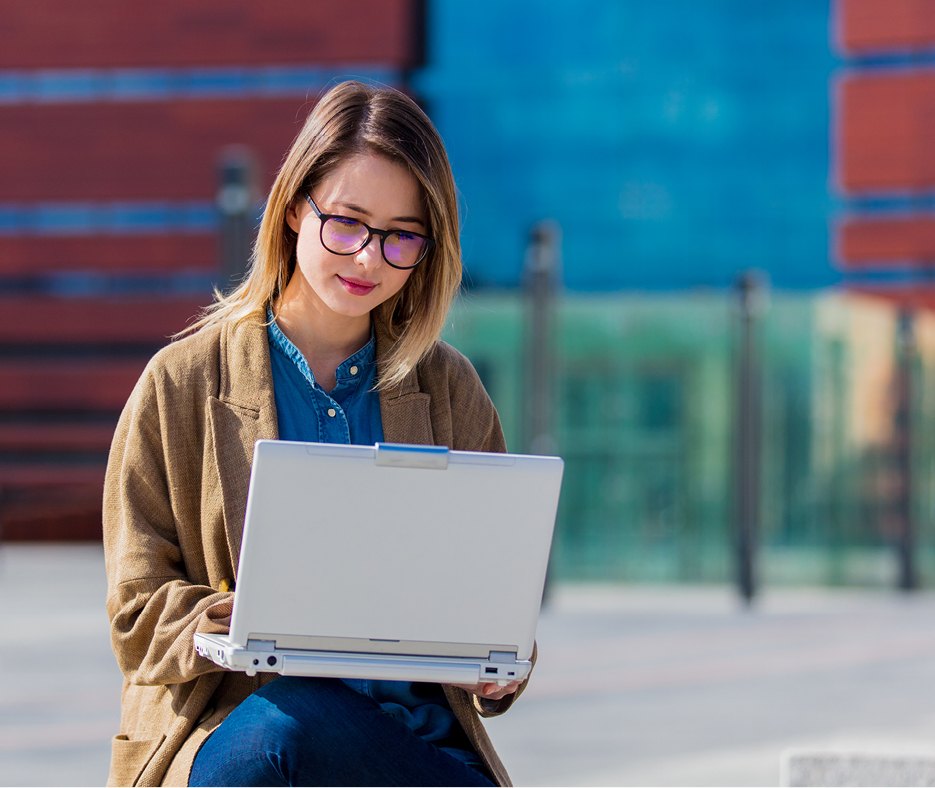 Audio Ads
Podcasts, radio, and audio entertainment have become widely popular. Listening to people casually chat about various topics can make the 5 a.m. commute to work a bit more fun. Many people find listening to podcasts or radio to be a comforting thing – so these platforms often garner large audiences.
Company-sponsored podcasts and radio ads are common ways to get your business's name out to wide audiences. These audio ads are a great tool to get your company's recruitment ads out to potentially thousands of listeners – some of which may be growing weary of their current 5 a.m. commute to work and are seeking new job opportunities.
Google Performance Max
Google Ads – Performance Max Campaigns use computer-programmed AI (artificial intelligence) and automated algorithms to maximize the reach of your business's ad campaigns. This type of ad campaign places your company's ads throughout relevant viewers' web browsing.
Google Performance Max allows advertisers to set specific goals. In the case of job recruitment, an example of an ad campaign goal could be to attract 150 qualified entry-level job candidates by the end of 2022.
Google will use this goal information to target potential applicants with your recruitment ad.
Also research what keywords are popular for your company's recruitment ad. It's important to note that shorter job titles will often garner more clicks and applicants.
Traditional Advertising Methods
While digital interfaces have taken over much of the professional world, traditional advertising should never be underestimated.
We all constantly drive by huge billboards – billboards that could host your company's recruitment ad. As much as driving to and from places is part of our everyday life, billboards can garner massive exposure for your company's recruitment ads.
Call your local advertising agency today to see how you can best recruit the perfect job candidate!