In the world of marketing, building trust with customers is paramount. Lead Dog Digital, a digital advertising company in Texas, understands that one of the key aspects of trust-building with customers is understanding and managing customer reviews about your business online.
Whether your business is struggling with negative reviews or already has a solid reputation, this guide will help you approach, generate, manage, and make the most of online customer reviews for long-term success.
Why do customer reviews matter?
Here are three compelling reasons:
Reviews are incredibly influential: Countless studies confirm the power of online reviews in influencing customer decisions. Consumers rely on reviews to inform their choices for products, services, and local businesses. According to Moz's local business review survey, 86% of consumers consider reviews an important factor in determining the trustworthiness of a local business. In fact, 92% of consumers worldwide trust word-of-mouth recommendations, whether from strangers or friends and family, more than any other form of advertising. Additionally, those who actively read, and post reviews tend to be younger, wealthier, and more receptive to technology, making them an attractive target audience for businesses to reach.
Almost everyone reads reviews: Negative online reviews have the power to reverse purchase decisions for 4 out of 5 consumers. Today's consumers have access to vast amounts of information about products and services, but the opinions of fellow customers hold tremendous influence. Customer reviews are seen as authentic and trustworthy, often carrying more weight than expert opinions. Studies have shown that 55% of consumers believe that the opinions of "people like me" have the greatest impact on their buying decisions.
Reviews create visibility and impact: What customers say about your business online matters, and the fact that they say anything at all holds even greater significance. Online reviews go beyond influencing decisions; they also contribute to the visibility of your business. In smaller markets, acquiring online reviews is an effective and affordable SEO tactic that can greatly benefit your clients. Legitimate reviews on authoritative, third-party review sites send powerful signals to search engines like Google. In fact, reviews rank as the second most important factor in local search rankings. The more reviews a business has, the higher its visibility in search results and on review platforms. Even a half-star improvement on Yelp's 5-star rating can significantly increase a restaurant's chances of selling out during peak hours.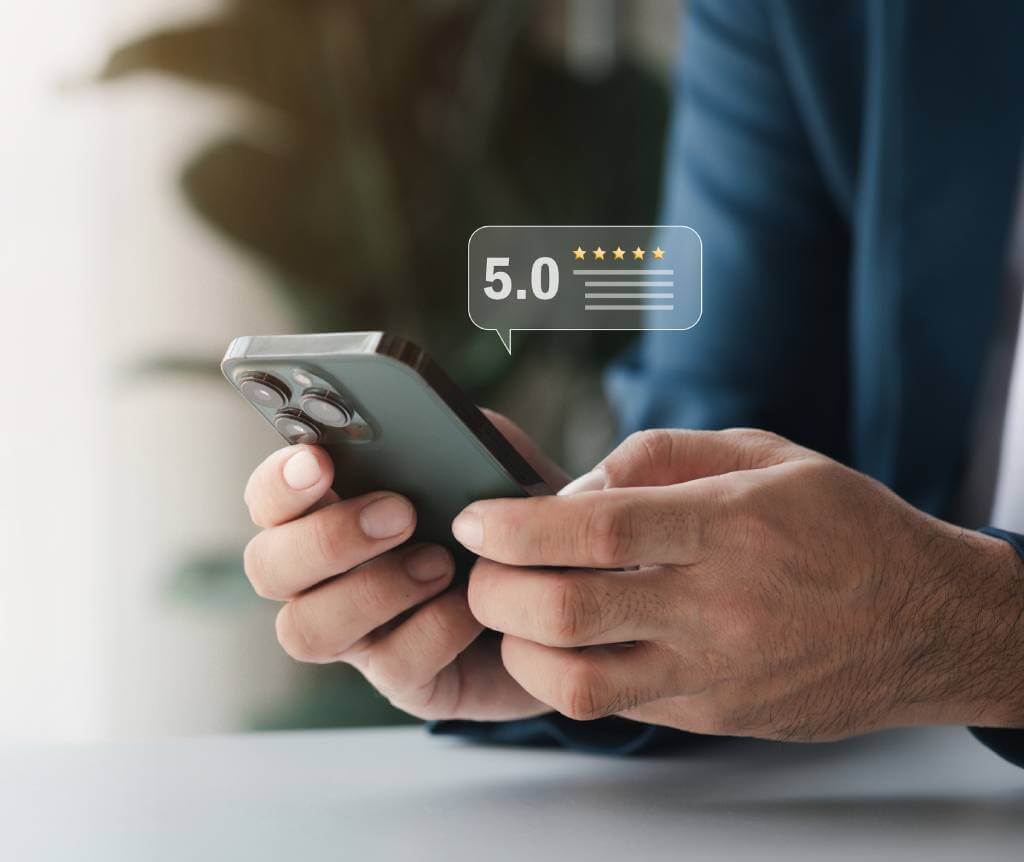 Review management presents a profitable marketing strategy for your clients.
Properly managing customer reviews can have a greater marketing impact, at a lower cost, than most paid advertising methods. By actively managing online reviews, you can make a positive impact on your clients' businesses and establish a strong foothold in the market.
However, obtaining reviews can be challenging. To generate more reviews, it's crucial to understand why customers write them in the first place. Let's explore the primary motivations behind customer reviews:
Altruism: Customers write reviews to help others discover exceptional products or services.
Justice: Some customers write reviews as a way to hold businesses accountable for their actions.
Reciprocity: Acknowledging and rewarding businesses that exceed expectations can motivate customers to write reviews.
Recognition: Customers aim to establish themselves as important or top contributors in the review community.
Social Image: Reviews allow customers to project their personality or lifestyle through content syndication.
Self-Expression: Writing reviews provides a platform for customers to express their opinions and experiences among like-minded individuals.
Personal Interest: Customers write reviews to pursue their passions or share topics they care about.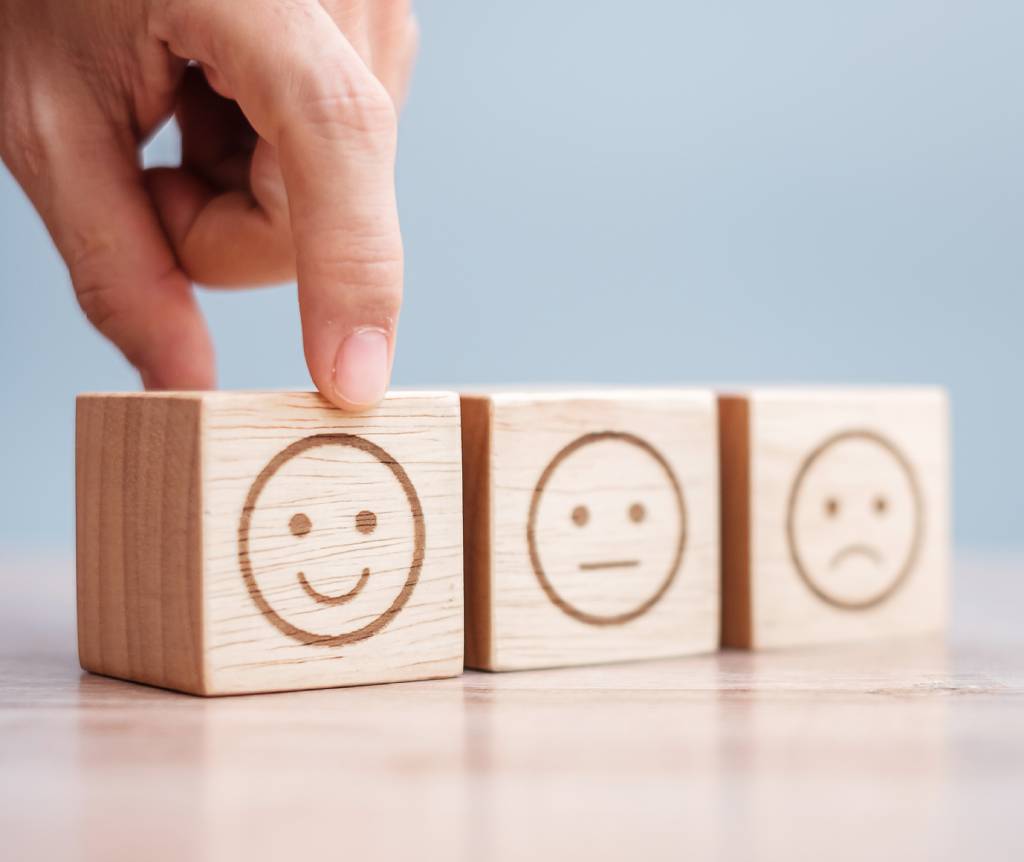 While altruism and reciprocity are commonly cited motivations, reviewers may also seek social recognition or personal validation. Recognizing these underlying motivations can help you better engage customers and generate more reviews.
Now let's delve into strategies for getting more reviews and ensuring their impact:
The Review Funnel
The review funnel serves as an overarching strategy to motivate customers to write reviews. It guides customers from their product or service experience to the completion of the review process. While multiple tactics and channels can be employed, the formula is simple:
remind customers to write reviews
make the process quick and easy
target them during their downtime
Getting Customers into the Funnel
Customers typically have a weak motivation to write reviews unless they had an extraordinary experience or a negative one. To encourage more reviews, you can invite customers to provide feedback after a transaction. Craft messages that appeal to their desire to help others and recognize businesses that served them well. Offering incentives, such as discount codes or free downloads, can further engage customers in the review process.
Guiding Customers Through the Review Process
Once customers enter the review funnel, it's vital to make the actual review process seamless and user-friendly. The ideal approach is to direct customers to leave reviews on third-party sites where they hold the most influence. Create a landing page that guides customers to select a review site and complete their review. Include contact information in case customers need to provide direct feedback or express concerns.
Monitoring and Responding to Reviews
To transform customer reviews into a powerful marketing channel, proactive monitoring and responsive engagement are essential. Stay attentive to what people are saying about your client's business, both positive and negative. Automated review monitoring services can help you keep track of reviews across various platforms. Promptly address negative reviews, as they can significantly impact a business's reputation. Research shows that over 90% of consumers are influenced by business responses to reviews.
Responding to Negative Reviews
Not all review platforms allow businesses to respond but seize the opportunity wherever available. Responding to negative reviews demonstrates accountability and a commitment to customer satisfaction. Focus on thanking the reviewer for their feedback and apologize for any subpar experiences. Avoid arguments and take responsibility for the issue. Deciding whether to address the issue publicly or privately depends on the circumstances and the type of client involved. Offering compensatory actions carefully can help resolve customer concerns and maintain a positive reputation.
Customer reviews play a pivotal role in building trust, influencing decisions, and enhancing business visibility.
By implementing effective review management strategies, you can harness the power of customer opinions to benefit your business. Remember, understanding the motivations behind customer reviews and engaging customers in the review process are key to generating more reviews.
Regular monitoring and thoughtful responses to reviews can turn them into a valuable marketing asset. A digital advertising company helps to make this type of review management a priority. Embrace the opportunity to create a positive online reputation for your business and foster long-term success.